Three benefits of delivering unified commerce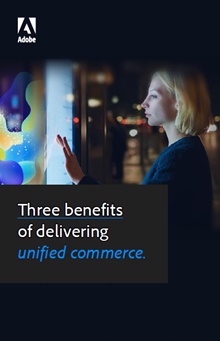 Growing businesses are increasingly challenged by evolving buyer demands, as well as competitive market pressures. Today, amazing customer experiences across all audiences and channels have become status quo. The evolving need to serve all customers–business and consumer–via digital channels is tasking leaders with achieving more, and in many cases, with fewer business resources.
Efficiency and enablement are core drivers of innovation. Businesses are zeroing in on the adoption and implementation of helpful technologies that support their ability to provide amazing customer experiences.