Headless commerce primer for the enterprise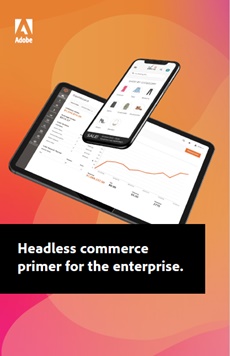 When the internet was first commercialised in the early 1990s, connect with their favourite brands. Online shopping was in its infancy, with simplistic webstores built around self-contained, all-in-one software solutions. With consumer engagement limited to desktop web browsers, e-commerce was regarded as a novelty supplement to traditional brick-and-mortar retail.
Fast-forward to the present. Digital commerce has become a global phenomenon, with the number of people making purchases online expected to rise from 1.8 billion to 2.1 billion between 2018 and 2021, according to Statista. Yesterday's webstores have evolved into immersive, feature-rich shopping environments, transforming casual consumers into lifelong brand advocates.