Six Steps to Comprehensive Container Security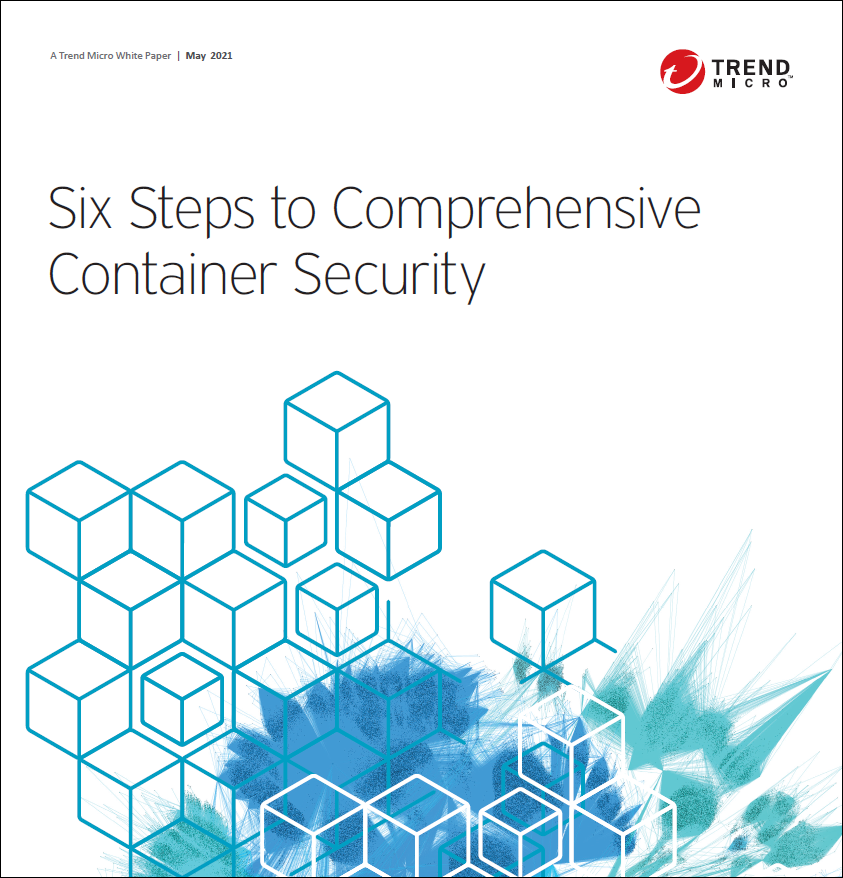 Containers accelerate the developer experience and tackle the classic problem, "It runs fine on my system". When a team starts to build in containers, they can be confident their application will run smoothly in any environment—laptop, on-premises in the data centre, or in the cloud.
Containers help developers deliver faster and more consistently, which better enables them to focus on what matters: Helping their customers succeed.
Download this ebook to understand how containers accelerate the developer experience.