Why Cyber 5 Matters: Make the Most of Black Friday to Cyber Monday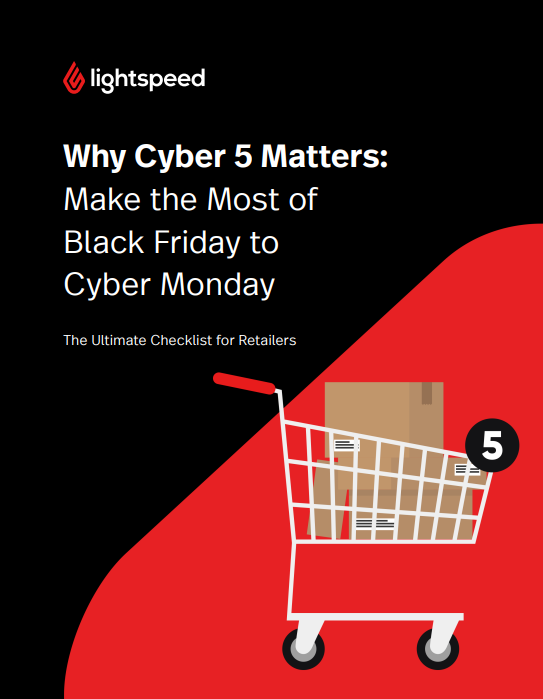 The Ultimate Checklist for Retailers
Getting ready for Cyber Five means making sure you have the right inventory. You need to order the right products at optimal quantities, and that means having tools in place to help you organize and track everything. You'll also need to get your store ready, which means refreshing your website and preparing your staff for a busier season.
Here is our complete checklist for getting your inventory and store ready:
Secure your holiday stock.
Organize your inventory.
Get your eCom store in order.
Hire and train your holiday staff.