A Restaurateur's Guide to Online Ordering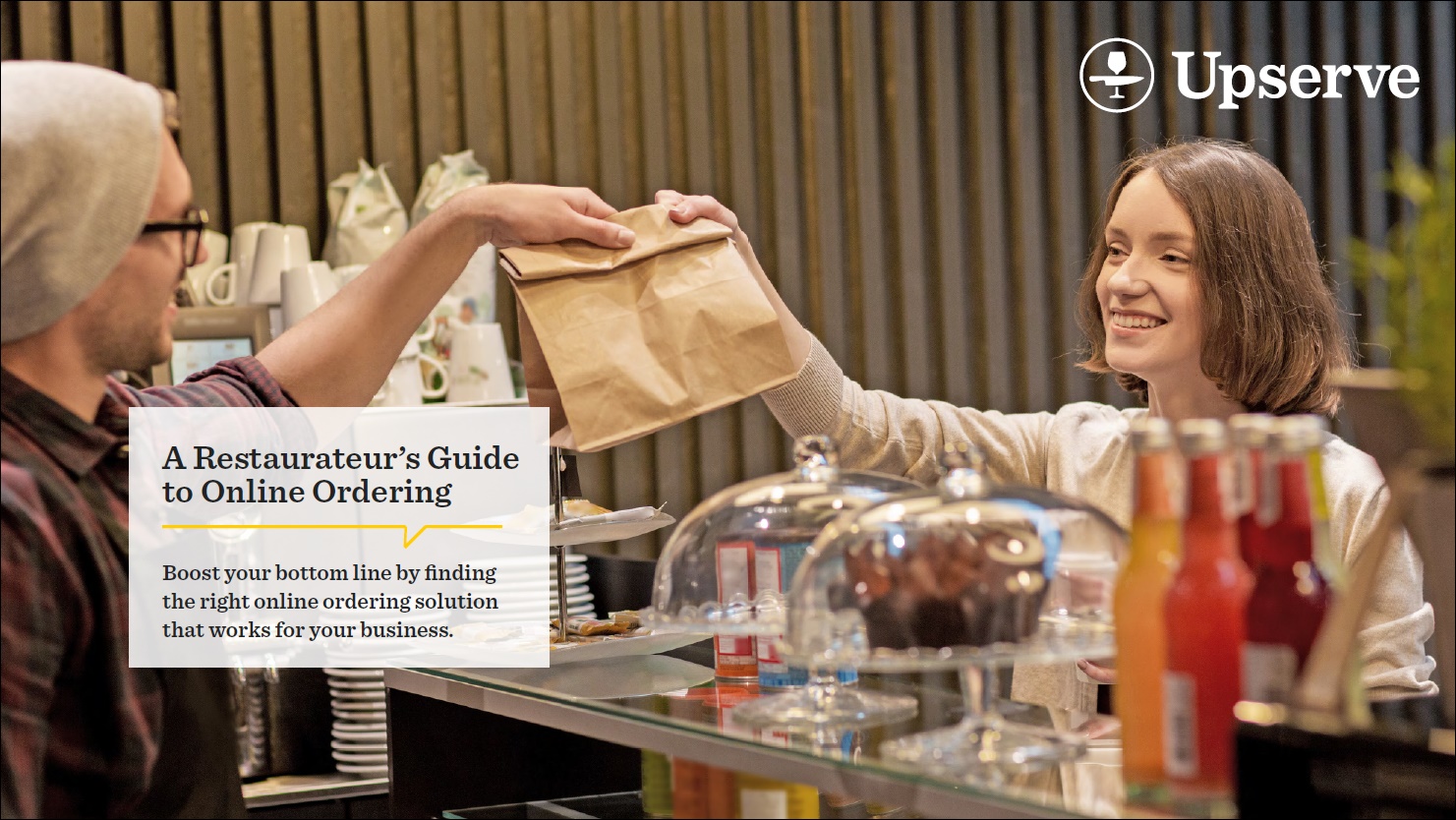 Boost your bottom line by finding the right online ordering solution that works for your business.
With the rise in mobile and online ordering across industries, consumers have turned to solutions that simplify their lives and even the biggest skeptics are translating their dining experience into an online ordering solution to better serve guests. But just how important is providing online ordering for your digital customers?
There's a choice you have to make when jumping into the world of online ordering: third-party, owned, or both? We break down the benefits of each option available to restaurant owners.