Trust Report.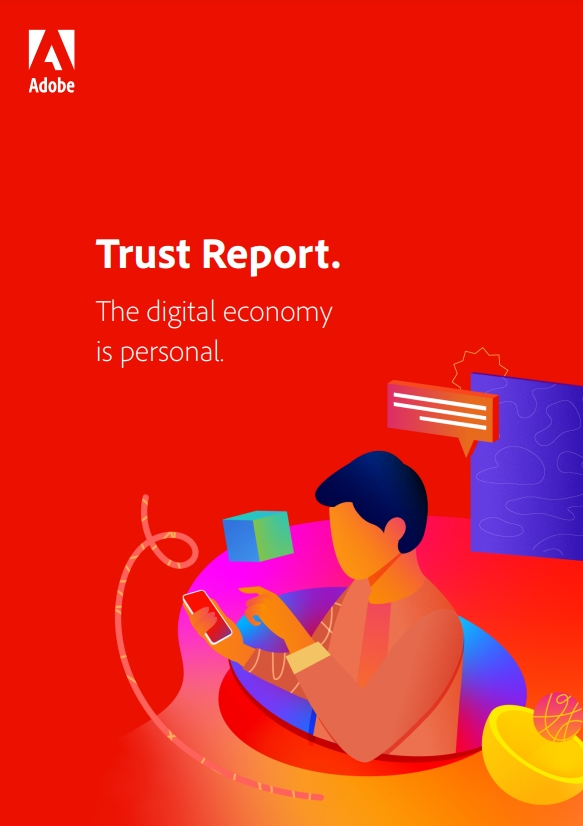 The digital economy is personal.

Today's digitally savvy consumers expect companies to step up as trust leaders in their communities, workplaces, and marketplaces.
And while this new research found that 69% of EMEA leaders are facing even more challenges in earning customer trust than before the pandemic, the data also reveals important opportunities for building – and rebuilding trust – and what that means for the bottom line.
Download this report to know how B2B brands struggle to deliver personalised experiences and earn customer trust.