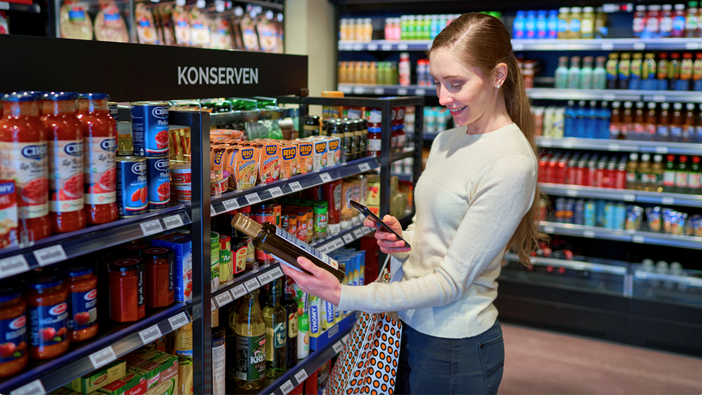 The Future of Store Operations
The retail landscape is constantly changing. With a focus now on omnichannel, we asked retail leaders across EMEA their views on the future role of stores, the challenges they face in the next two years, and the role technology will play.
Download the Infographic to learn more.