The e-commerce site search playbook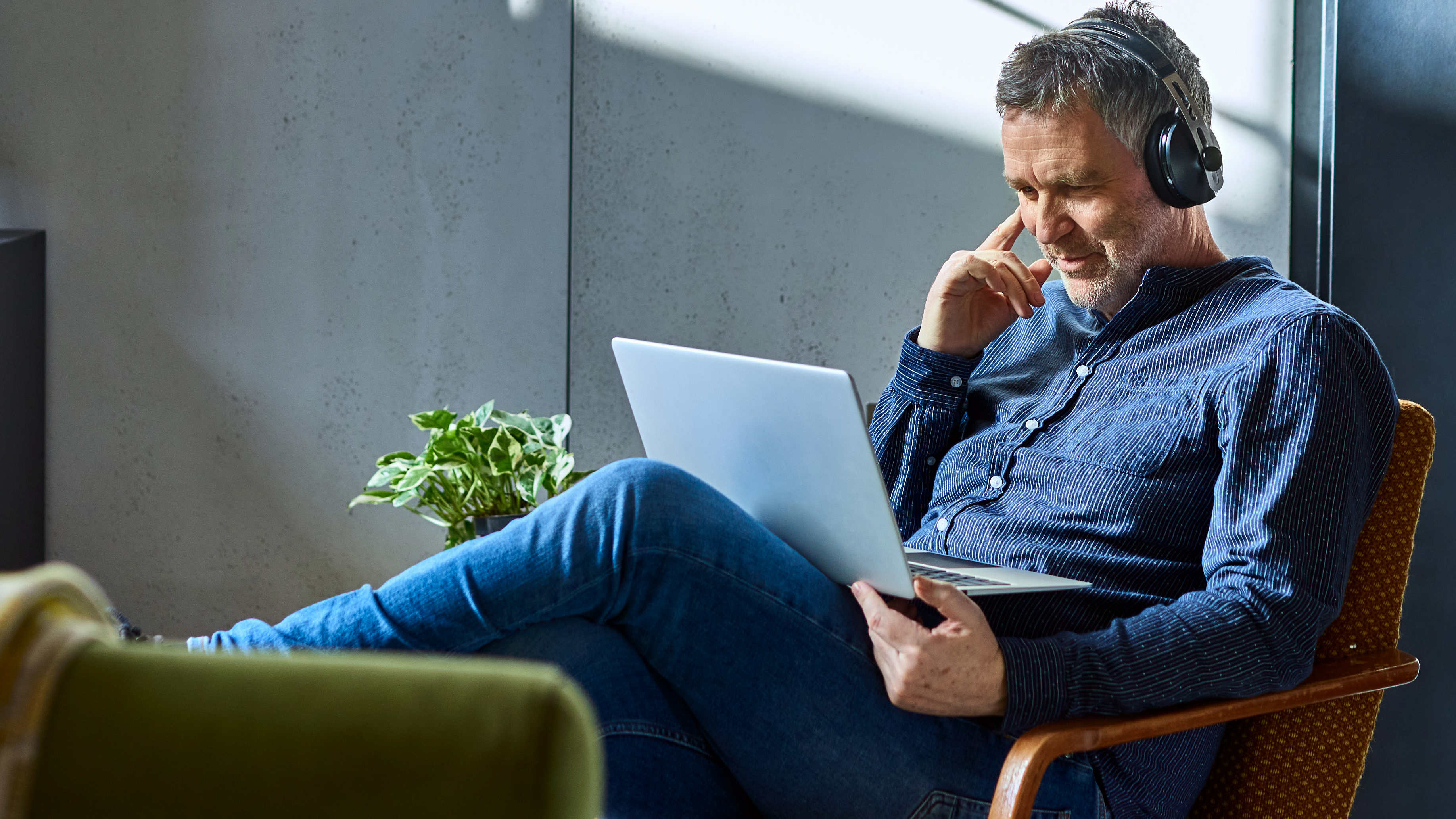 A guide to understanding e-commerce site search and how to make it the most powerful element of your site
Nearly every e-commerce site has site search, but for a lot of retailers it's an overlooked element. They've launched it, largely forgotten about it, and haven't considered its potential to do a better job at driving conversions.
When visitors use site search, even in its most basic form, they are 1.8x as likely to convert than visitors who do not use site search. But for the majority of digital retailers, there is a lot of room for improvement. Just as a really good associate can increase the likelihood of a sale in a brick and mortar scenario, a better than average site search solution can have a major impact on conversion rates. It's important for retailers to understand what superior site search looks like and what it can do for their business.
Download this guide to learn more about the evolution of site search.