The B2B Marketer's Guide to Website Personalization and Engagement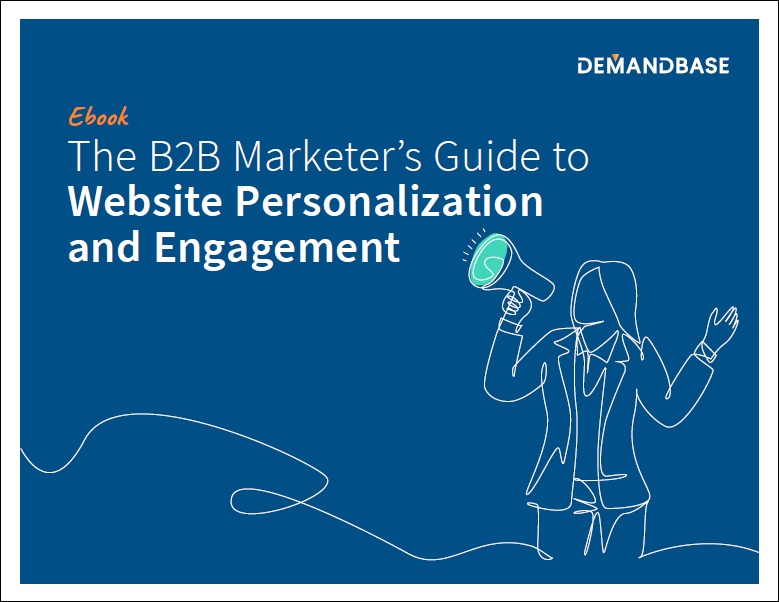 Learn how to build better customer journeys and engage your high value visitors with five simple strategies to get you started today.
70% of B2B buyers cite your website as the most influential channel to identifying top vendors, yet only 45% stay on your site more than 15 seconds. How are you hooking them to engage more?
This eBook will give you insights on:
Targeting and segmenting your audiences
Customizing the visitor experience with personalization
Measuring your success & aligning your resources
All with worksheets throughout so you can plan as you learn!
Download now to jumpstart your personalization and engagement journey!