VIRTUAL EVENT
Streaming analytics in the real world – Key industry use cases
August 13, 2020 | 9:00 AM PT / 12:00 PM EST
Top real-time industry use cases
From telematics to next best action, and improved customer service, leading organizations such as Allstate and CZ Group are turning to real-time data and streaming analytics to power some of the most compelling business use cases today.
And Cloudera is at the heart of enabling these real-time, data-driven transformations.
Hear from customers, product, and industry leaders about some of the top streaming industry use cases, and how they come to life.
Join us for this digital-event, where you can learn more about: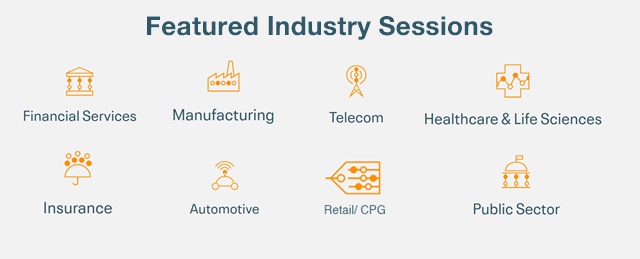 How you can harness real-time data to drive cutting-edge Insurance use cases
Customer examples and real-life case studies
Using Cloudera DataFlow to ingest, process, and analyze streaming data