VIRTUAL EVENT
Streaming analytics in the real world – Key industry use cases
August 13, 2020 | 9:00 AM PT / 12:00 PM EST
Faster Data, Better Business Outcomes
Retail and Consumer Goods digital transformation is underway and the stakes are high.
Retailers like Walmart, Tesco, Best Buy, and Macy's are leveraging real-time and streaming data to personalize customer experiences, deliver customer-centric merchandising, improve supply chain agility, and reimagine their brick and mortar stores.
And Cloudera is at the integral to helping enable real-time, data-driven transformations.
Hear from our industry and product leaders about top streaming use cases, and how they come to life.
Join us for this digital-event, to learn more about: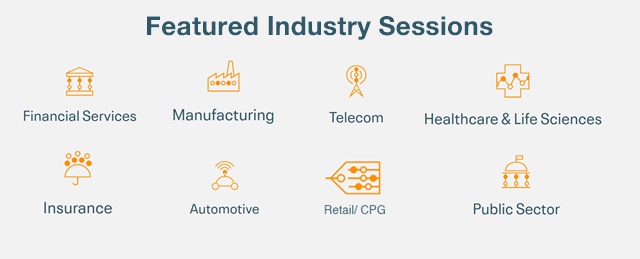 Industry trends and business drivers requiring real-time business capabilities
Real-world use cases spanning data analytic capabilities, maturity continuum
Exemplar retail customer stories harnessing real-time data and analytics
Using Cloudera DataFlow to ingest, process, and analyze streaming data