VIRTUAL EVENT
Streaming analytics in the real world – Key industry use cases
August 13, 2020 | 9:00 AM PT / 12:00 PM EST
Real-time analytics in Automotive
From predictive maintenance to connected cars and autonomous driving, leading automotive manufacturers are turning to real-time data and streaming analytics to power some of the most compelling use cases today.
And Cloudera is at the heart of enabling connected manufacturing and autonomous driving success.
Hear from our customers, product, and industry leaders on some of the top streaming industry use cases, and how they come to life.
Join us for this digital-event, to learn more about: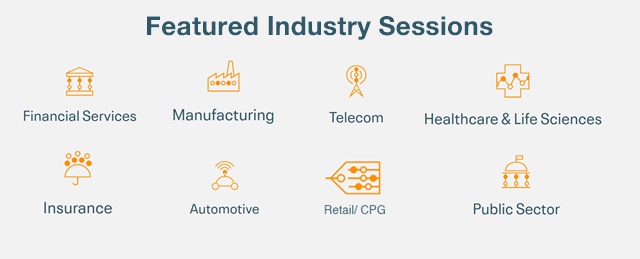 How you can harness real-time data to drive connected vehicles and manufacturing use cases
Customer examples and real-life case studies across the automotive business
Using Cloudera DataFlow to ingest, process, and analyze streaming data from smart vehicles and factories