Singularity™ Cloud Vs. Command Injection with "Doki" Malware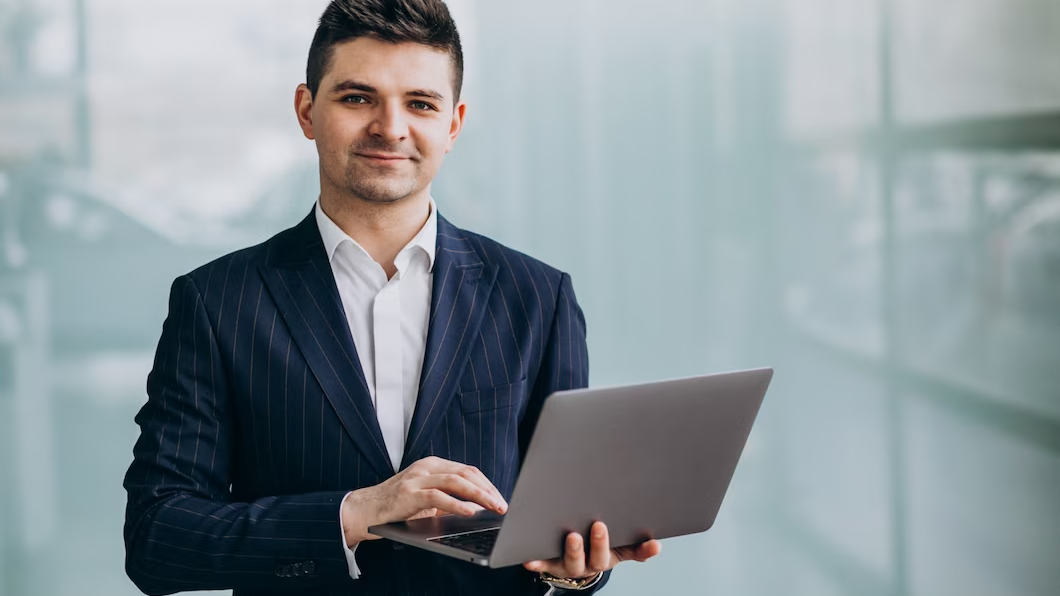 Modern attack methods in containerized environments in the cloud are gaining traction and becoming increasingly sophisticated. Given the rewards, threat actors are clearly willing to expend more effort to stay under the radar and to defeat "best practices".
To fully protect your assets, move to a container protection solution, powered by unmatched behavioral AI models, that can autonomously detect and block malware across both hosts and containers. SentinelOne's server and workload protection is infrastructure agnostic and can be deployed either in containers themselves, or in the machines that host them, in servers or in the cloud.