Shaping Customer Conversations in 2023: How Pure Cloud Solutions will Improve Agility, Scalability and Profitability in an Era of Change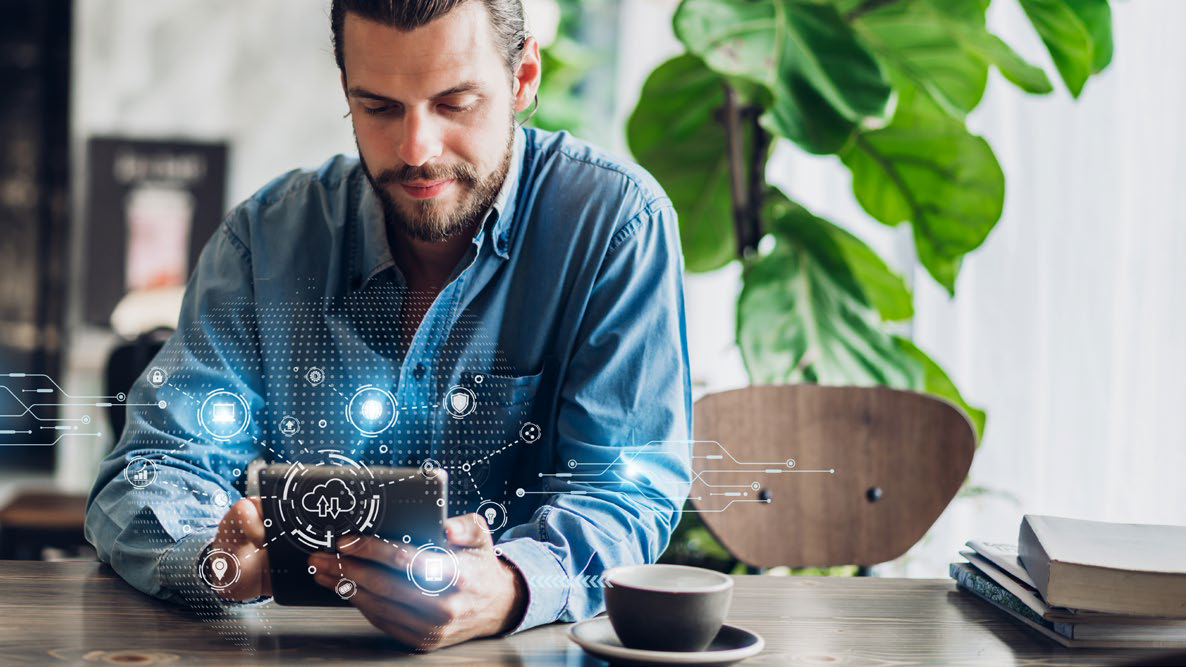 If we've learned anything over the past several years, it's that the only constant is change. And as enterprises look ahead in 2023 and beyond, we can only anticipate that the change will continue. While global market forces and geopolitical conflicts have created widespread economic challenges – with analysts and experts talking about a possible pending recession – enterprises are shifting priorities and processes to meet the competing needs of the business and the customer — without driving up costs or compromising quality.
Download this whitepaper to understand the five key trends for the year ahead, and how enterprises can meet the moment with the right technology, processes, and resources in place.