SASE Enables Zero-Trust Networking, Improves Business Agility, Reduces Costs and Streamlines Digital Transformations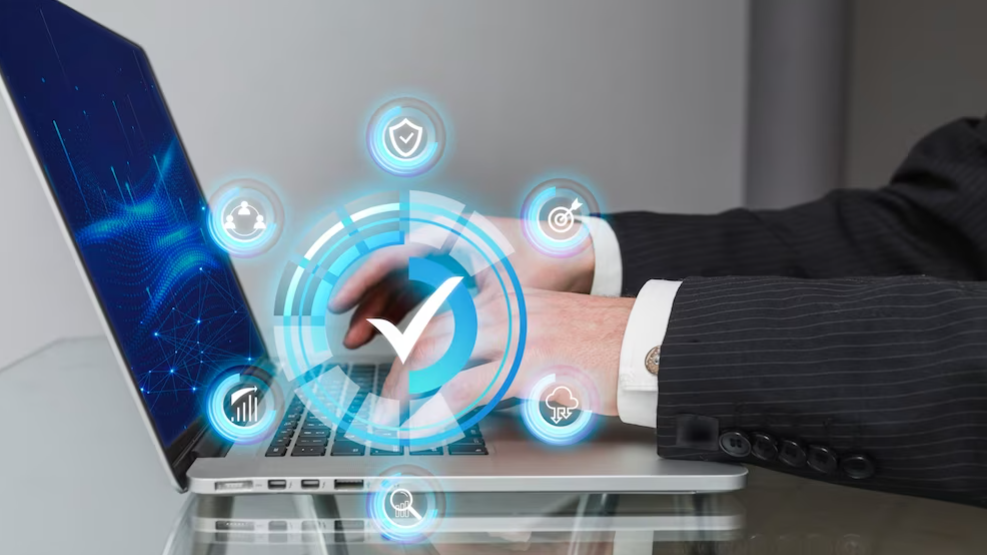 A sea change is occurring in how organisations secure their network perimeters, users, applications and data. Previous approaches based on discrete silos of network and security controls, with remote access provided via virtual private networks (VPNs), are rapidly being replaced by both secure access service edge (SASE) and zero-trust network access (ZTNA) architectures.
This paper summarises SASE business drivers, decision-making criteria, purchase modalities, deployment approaches, business value and lessons learned through qualitative data from in-depth interviews and a virtual executive discussion board, combined with quantitative data from S&P Global Market Intelligence research. Note that the focus of this paper is primarily on SASE, as ZTNA methodologies are deployed alongside and as a function of SASE.
Download this report to learn about the four sections that correspond to a typical SASE deployment cycle.