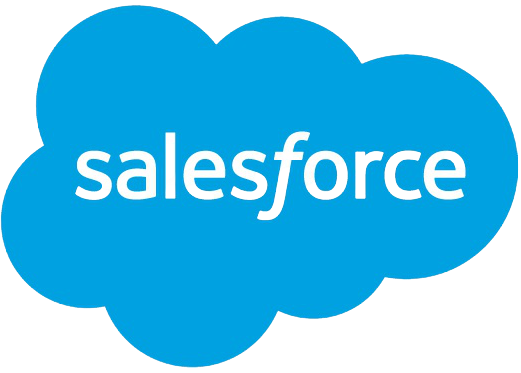 Media engagement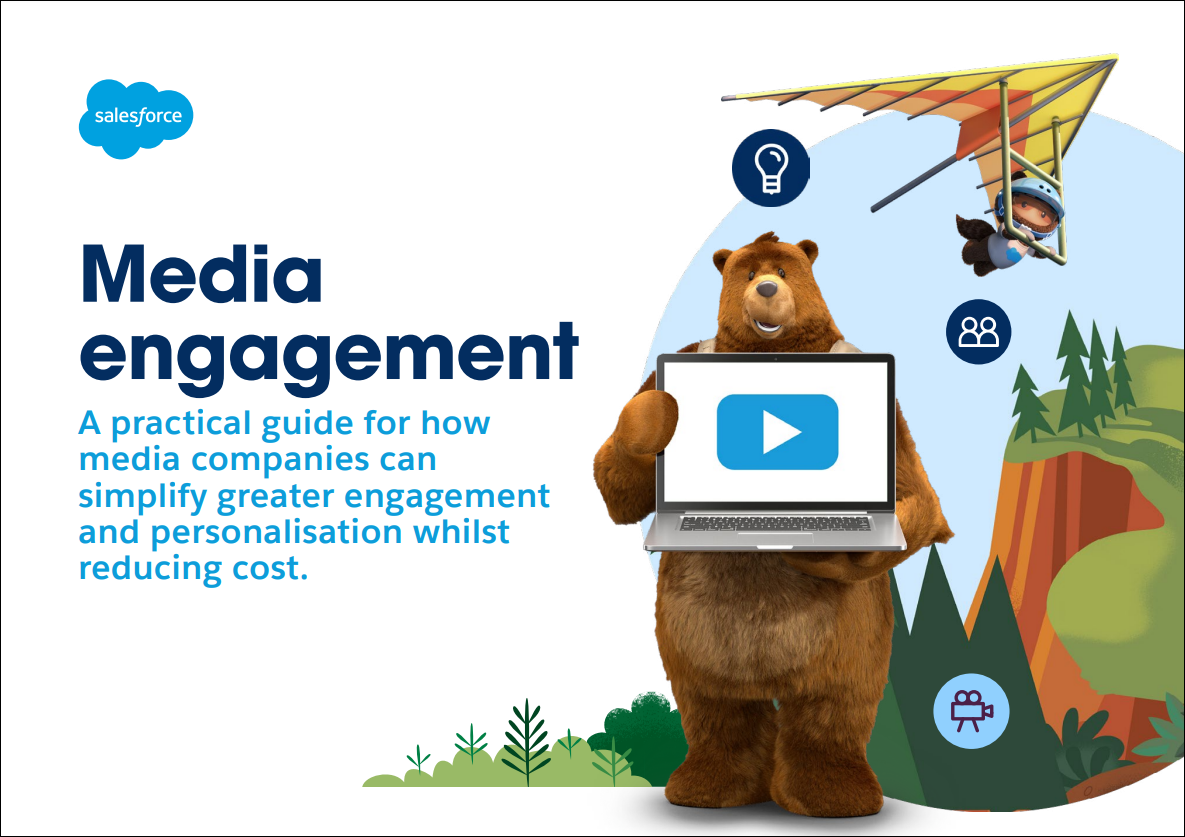 A practical guide for how media companies can simplify greater engagement and personalisation whilst reducing cost.
The media sector has a huge opportunity to create the kind of experiences that truly engage and delight customers.
But the path there is full of pitfalls for those who do not embrace new ways of thinking, new strategic approaches, and trusted technology platforms which offer unprecedented functionality and can evolve with your needs.
Download this eBook to learn how to improve quality of your data through smart CDP choices.