Open Banking, Open Finance and Open Economy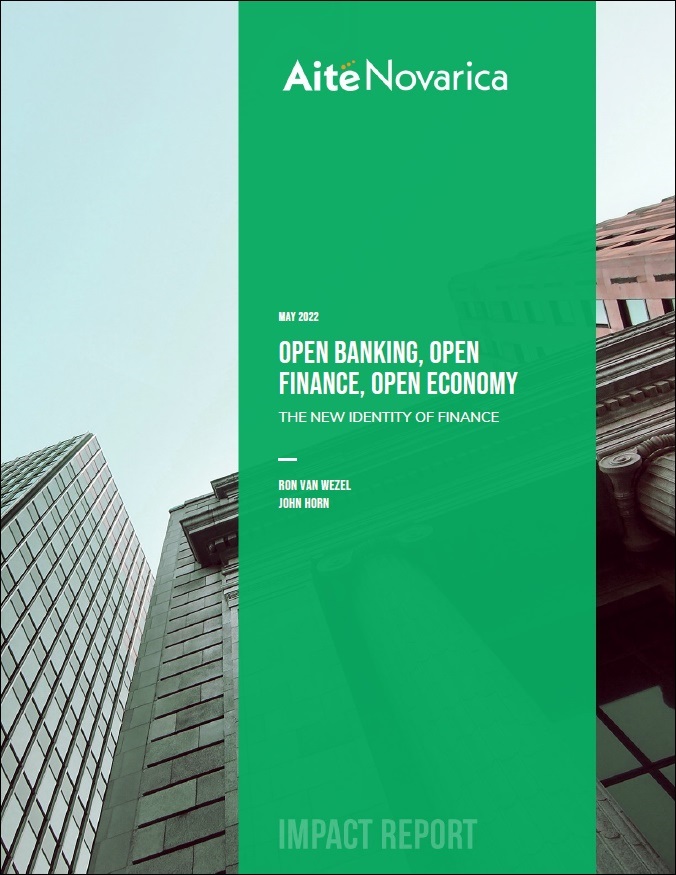 Trends in customer demand, technology, and regulation drive the development of an open financial ecosystem in which the consensual sharing of customer data among financial institutions (FIs) and businesses creates new value for consumers and business users. This Aite-Novarica Group report analyzes this trend and the evolution from open banking to open finance and to a truly open economy. The report is based on interviews with executives from banks and fintech firms in Europe and North America.
Download the report to learn more.