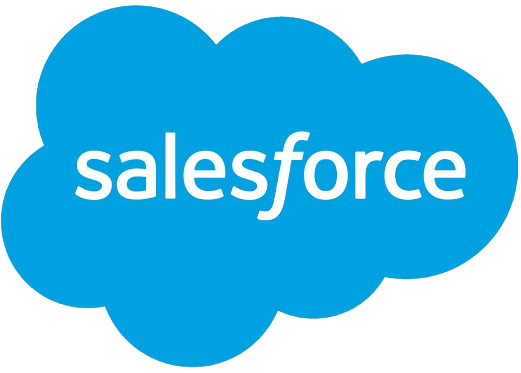 Nonprofit Trends Report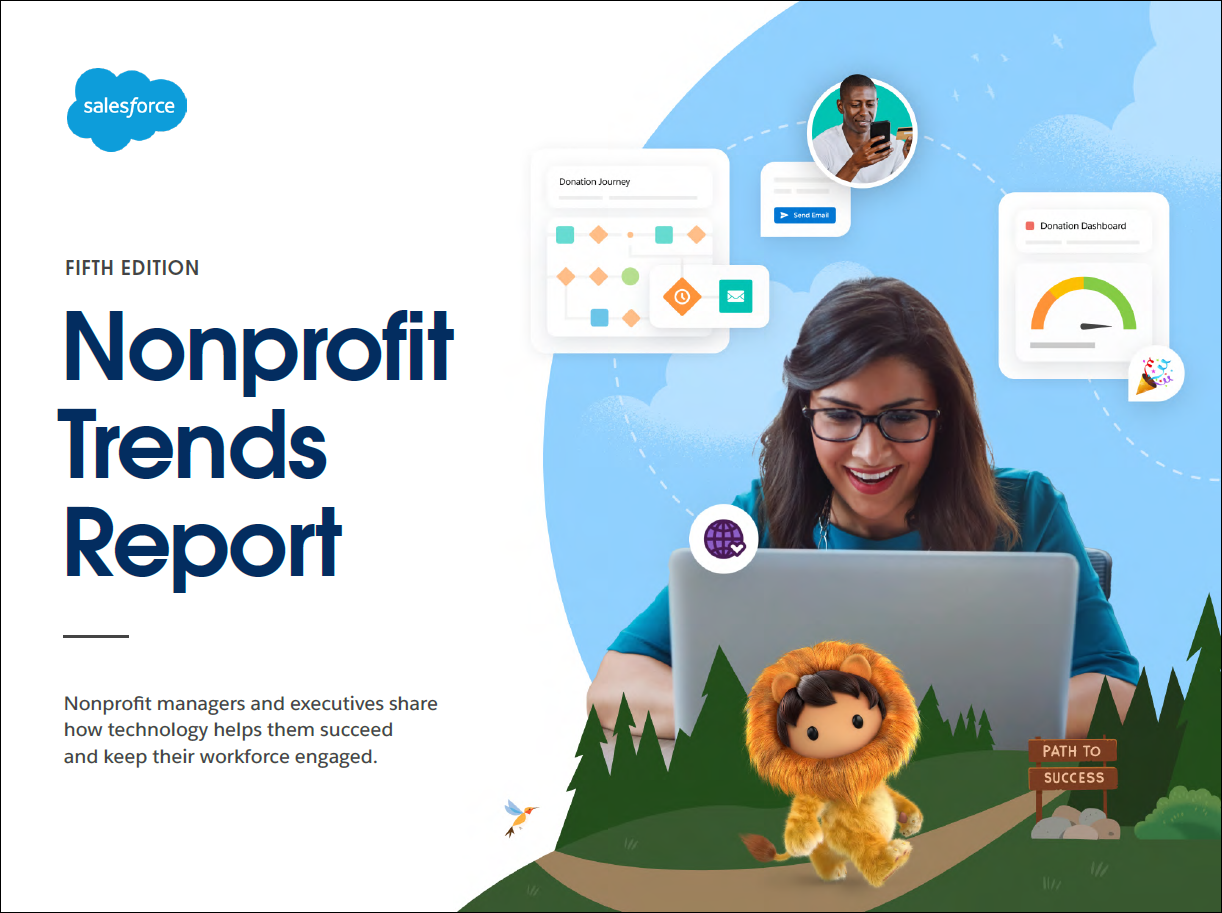 Nonprofit managers and executives share how technology helps them succeed and keep their workforce engaged.
It's a new world. In this fifth edition of the Nonprofit Trends Report, you find the nonprofit sector is not immune to the changes happening in our societies and economies around the world. Many nonprofits are struggling in certain areas. Employee turnover and burnout are challenges — along with increased expenses. But nonprofit organizations are meeting the moment in the way they often do: with optimism and determination.
Download this report to understand how digitally mature nonprofits are at the intersection of technology and people.