Learn Product-Led Growth Concepts: How To Increase Retention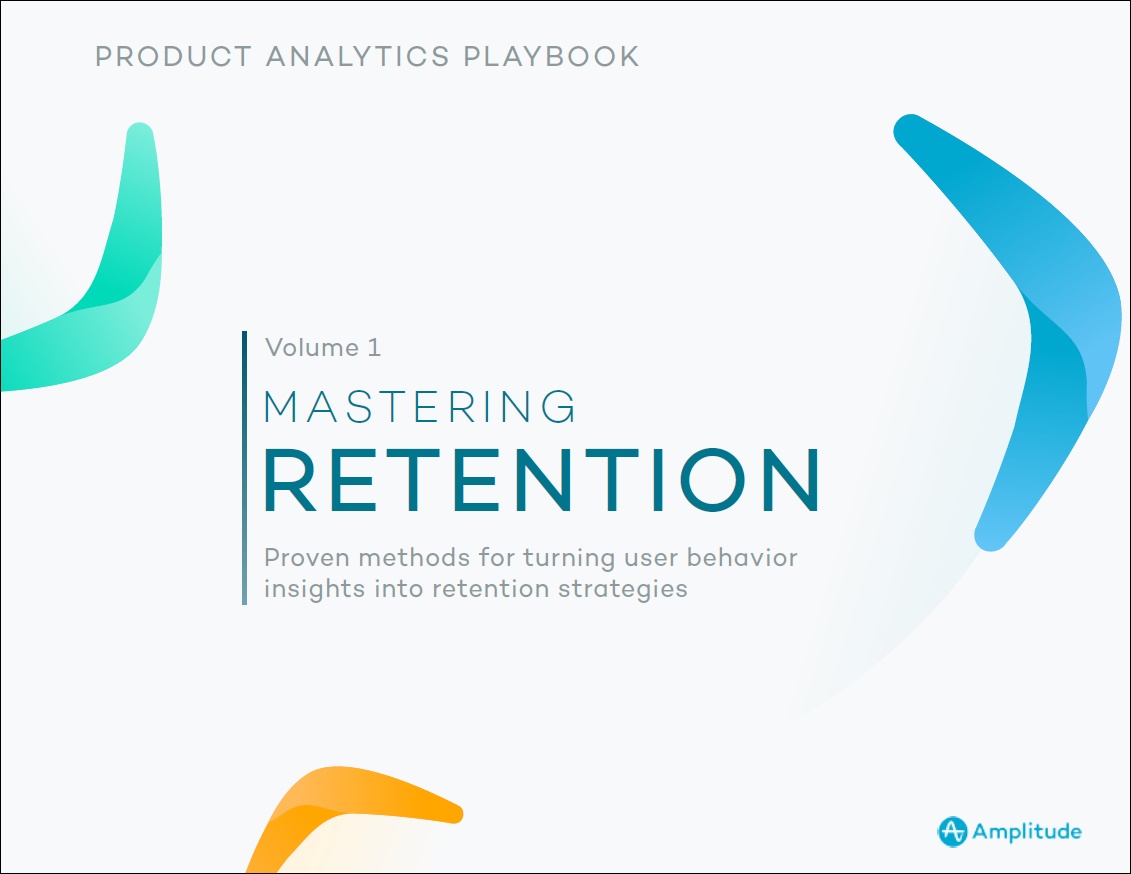 Download this playbook jam-packed with stories, case studies, and hands-on exercises to measure your current retention rate and begin experimenting to go from good to great.
The case studies range across different B2C and B2B products, so you're sure to find a use case that fits your monetisation strategy.
Grab your copy now to learn key product-led growth concepts so you can focus on ways to turn newly acquired users into active users.