Key Questions Digital Leaders Need to Ask When Modernizing Their Application Portfolio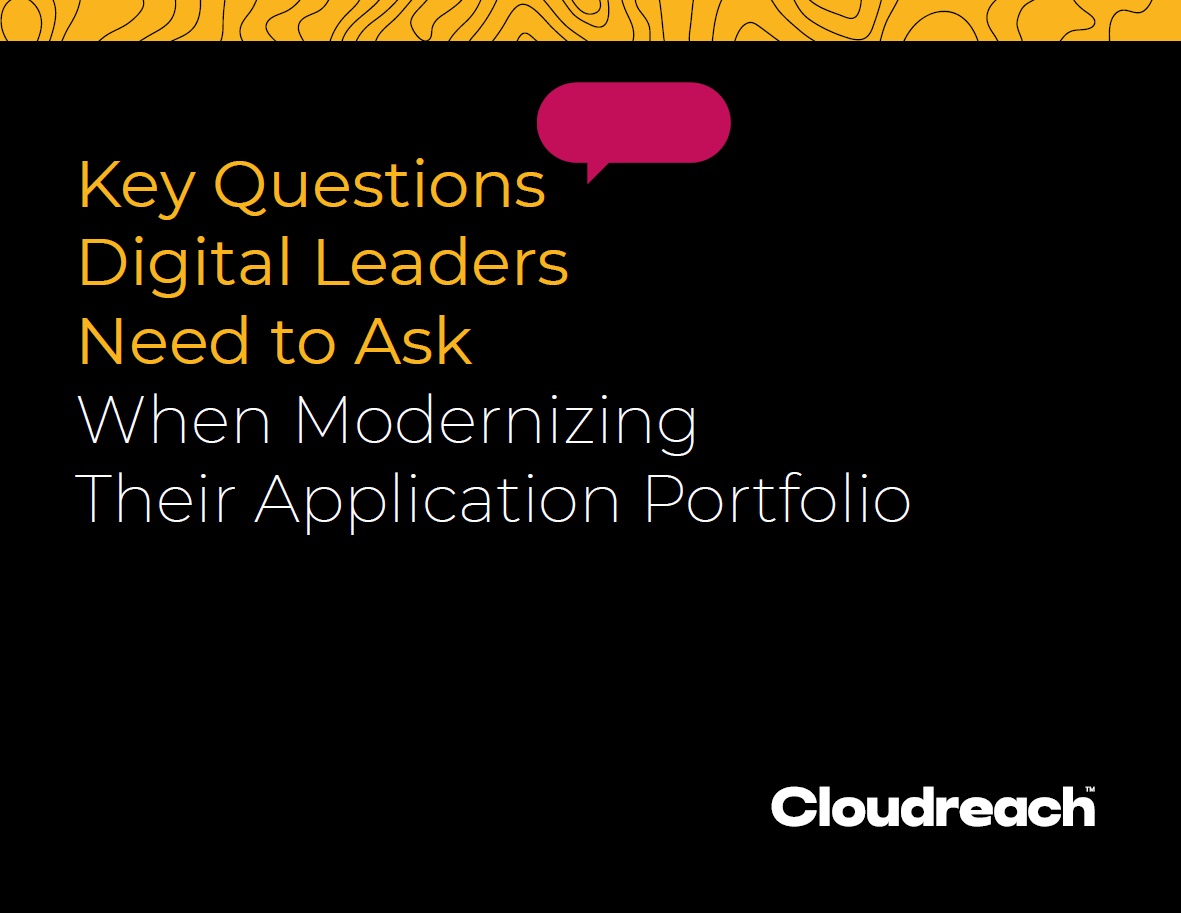 If the first word that comes to mind when you think about technology modernization is "cloud," you're certainly not alone. Worldwide annual spending on public cloud services and infrastructure is forecast to reach $500 billion by 2023, with more than 90 percent of enterprises currently using at least one public cloud service or platform. With so many of your peers and competitors adopting cloud computing technologies at a breakneck pace, your choice is simple: evolve along with them, or find yourself struggling to remain relevant.
For companies that weren't "born in the cloud," however—and this includes the vast majority of major enterprises and established industry leaders—it can be challenging to find the best way to get there. Large organizations may own tens or even hundreds of thousands of software applications and must navigate a complex maze of interdependencies and monolithic architecture components in order to determine which to keep, which to refactor or replatform, and which to discard.