IBM Modernize on the Mainframe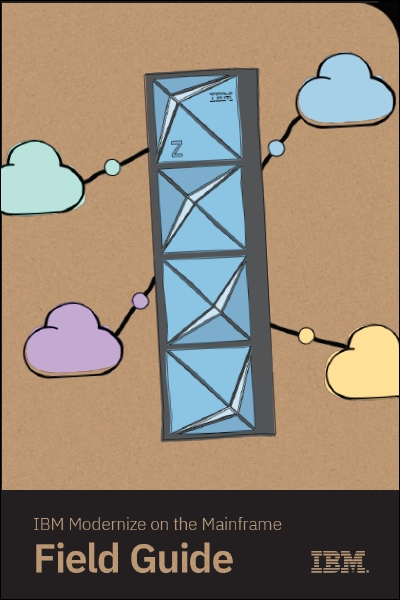 In the next era of cloud computing, mainframes will play a central role in organizations' digital transformation journey providing unmatched reliability, security and resiliency. Today, organizations face challenges to optimize their mainframe performance and utilization without impacting their business.
TAKE ADVANTAGE OF THE MAINFRAME
Power your core business. As you begin to embrace new hybrid multicloud computing models, IBMZ continues to be the engine powering your core business.
Build a hybrid multicloud strategy. Provide a comprehensive strategy including capabilities that define the role of the mainframe in the enterprise today and how it integrates into the greater hybrid multicloud technology ecosystem.
Use a secure and resilient platform. Secure and protect data with encryption everywhere and provide resilience with zero downtime.
Leverage existing skills and resources. Adopt modern and agile practices while leveraging existing talent and resources.