How 9 Companies Keep Their Hybrid Workforce Connected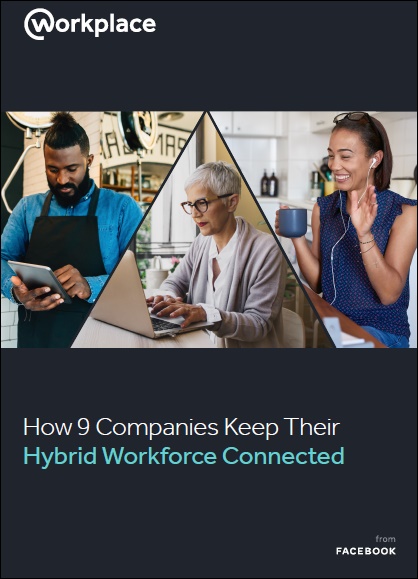 An increasing number of companies are moving to a mixture of office-based, remote and frontline employees. Making sure these hybrid teams are also healthy teams is the critical task for HR leaders.
We're already seeing fast-moving organizations using Live video to build community, focus on Diversity & Inclusion, promote wellbeing and more.
Download the e-book to hear stories from senior leaders at global organizations including:
AstraZeneca
MercadoLibre
nib Group
And discover how they're using Live video to re-set the Rules of Engagement.