Global Risks and Business Resilience in 2023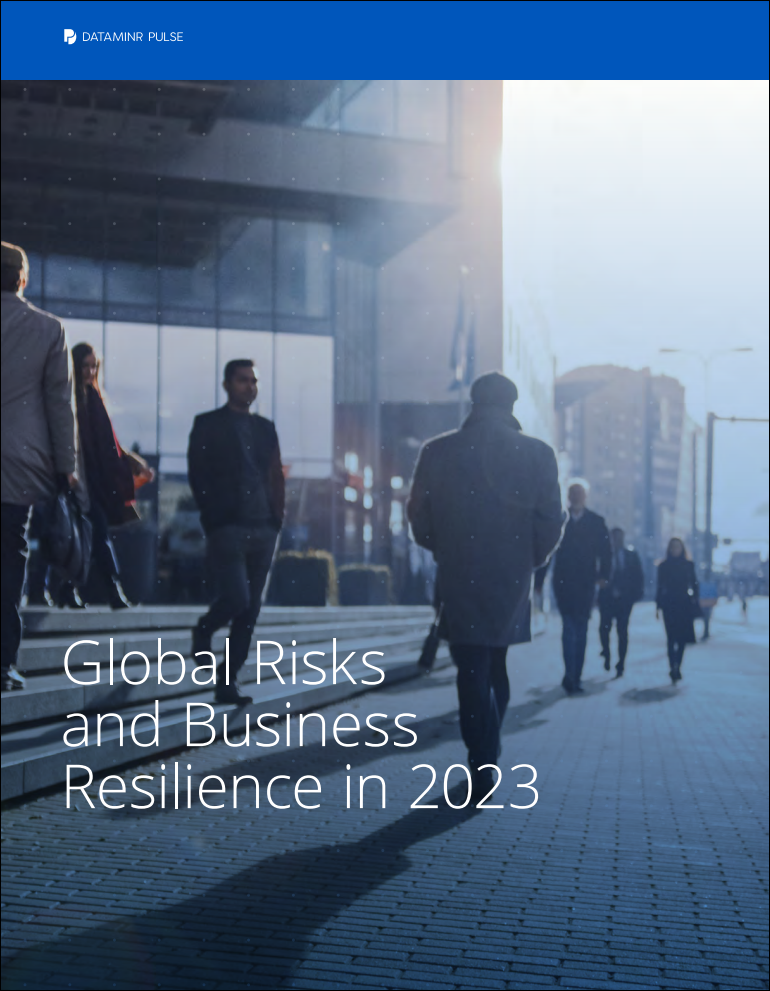 Three-plus years since the onset of the COVID-19 pandemic, much of the world has reopened for travel without restrictions. But while it feels like the pandemic—which significantly affected our society in all aspects—is mostly behind us, the global economy now faces new challenges in 2023— starting with a wave of mass layoffs at many of the largest companies in the world.
Here, we'll explore steps you can take to improve business continuity in today's environment, and better prepare for risks on the horizon.