Gaining Observability in Cloud-Native Applications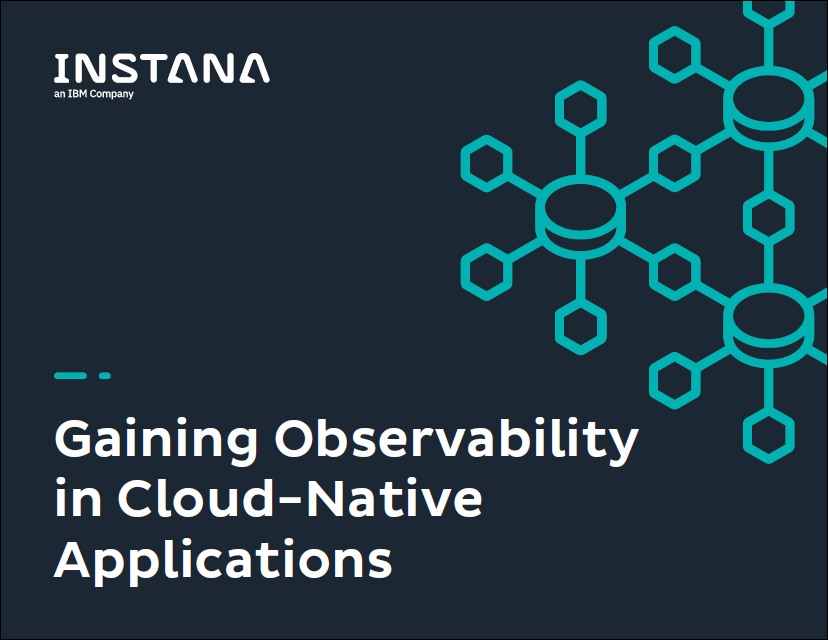 Since 2013, when Docker created a containerization standard that would be adopted worldwide, information technology workers have debated what a "Cloud-Native" application means. Is it the new gold standard for operating applications, or just the latest buzzword?
Kubernetes became the leading orchestration tool for containers just two years later, the same year VMTurbo announced support for PaaS. By 2016, Google, Amazon, and Microsoft developed cloud hosting platforms that continue to dominate the market. In 2017, serverless services became ubiquitous, enabling organizations to use containers without needing to manage the layers within. In 2018 and 2019, Google Cloud Platform, Amazon Web Services, and Microsoft Azure made it easier and more automated to migrate applications to the cloud and orchestrate them.