CX Leadership trends report: 2022-2025 Roadmap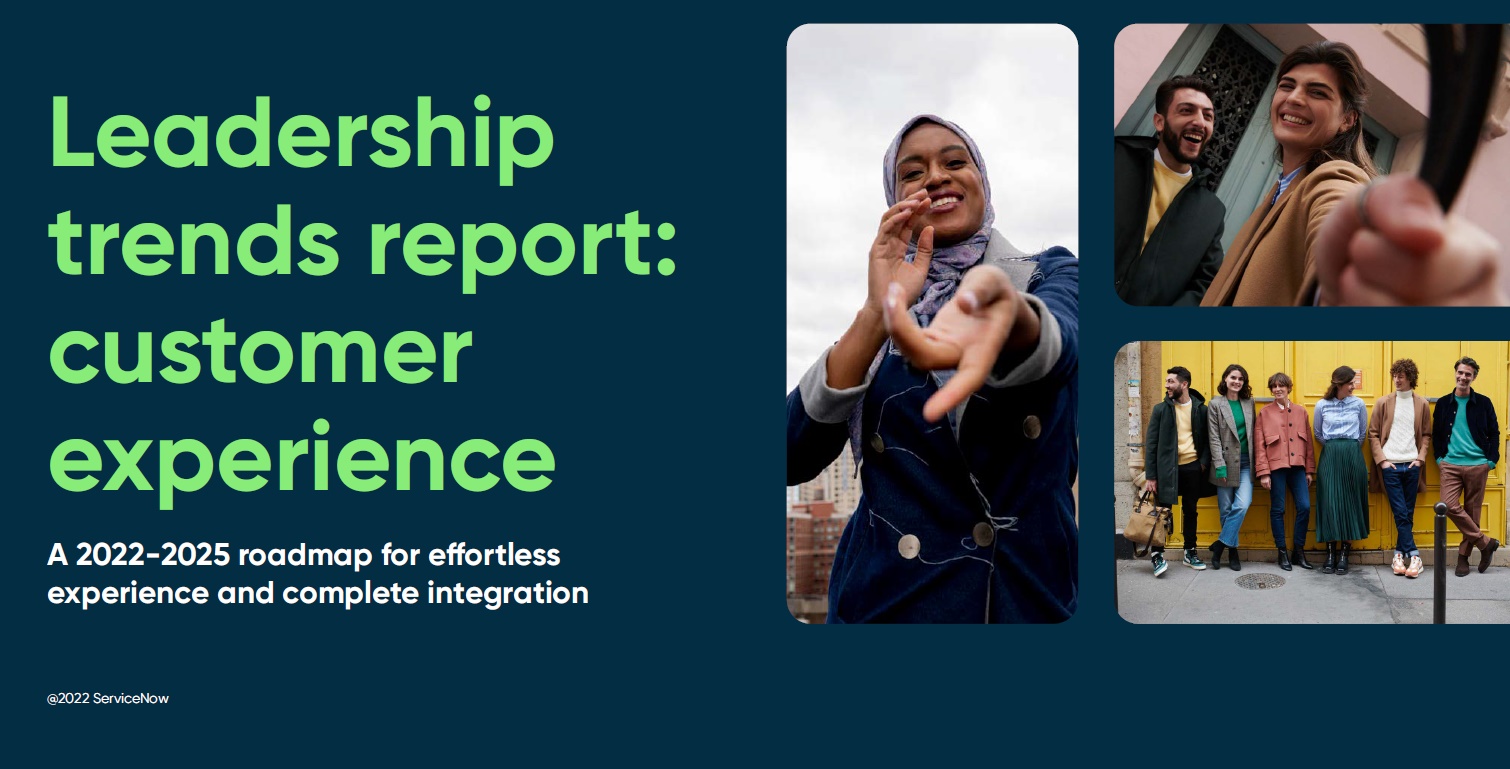 A 2022-2025 roadmap for effortless experience and complete integration
The world can change overnight, but some things never change. Two key examples: the imperative for organizations to innovate, and the need to meet demands from the business and customers alike. The customer experience had to be completely reimagined for an increasingly digital, contactless world. And while organizations rose to meet the challenge, new issues are still cropping up—especially when it comes to the global economy.
Since 2020, the economy has operated at only 90-95% of its capacity. That's not distributed evenly, of course: while some countries are doing well, others are struggling. All of which means that customers have less buying power and less disposable income, and with uniformly good customer service across organizations, there's less to differentiate one company from another. In other words, service doesn't just need to meet a high standard. It needs to stand out. It needs to be exceptional.
Download the report to discover the challenges facing your role in 2022 and learn what opportunities lie ahead.