GigaOm Radar for Cloud Observability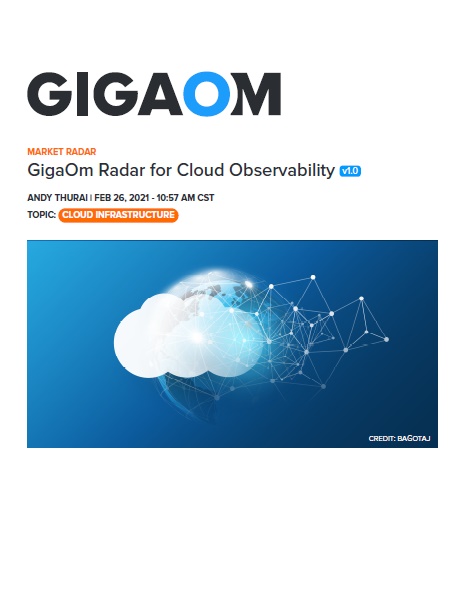 Observability is not always about introducing new tools, but about consolidating the telemetry data, properly instrumenting systems to get the appropriate telemetry, creating actionable insights, and avoiding extended outages. Comprehensive observability is core to future proofing IT infrastructure.
This report evaluates key vendors in the emerging application / system /
infrastructure observability space and aims to equip IT decision makers with the information they need to select providers according to their specific needs.