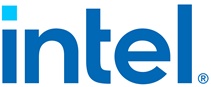 Dell PC as a Service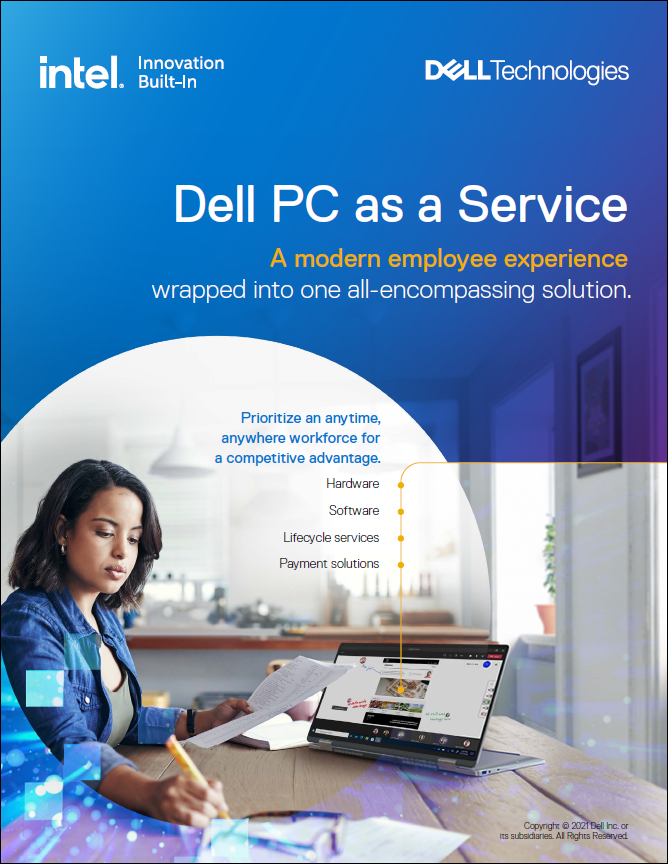 A modern employee experience wrapped into one all-encompassing solution.
Today's employees work in an anytime, anywhere environment, and they rely on their PCs to get work done. So, you need those PCs to be quickly delivered and fully configured for users, wherever they chose to work. And they need minimal disruption to be productive.
Download this report to learn how to retain and attract talent, while making IT more efficient and adaptable.
Learn more about Dell Technologies solutions powered by Intel®