DBIR: 2023 Data Breach Investigations Report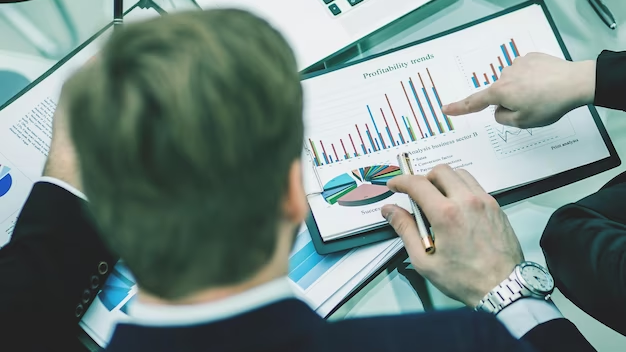 Since data contributors come and go, one of our priorities is to make sure we can get broad representation on different types of security incidents and the countries where they occur. This ebb and flow of contributors obviously influences our dataset, and we will do our best to provide context on those potential biases where applicable.
This report aims to take a look at the times when things did not work as intended—not to point fingers but to help us all learn and improve.