Customer Engagement Inspiration Guide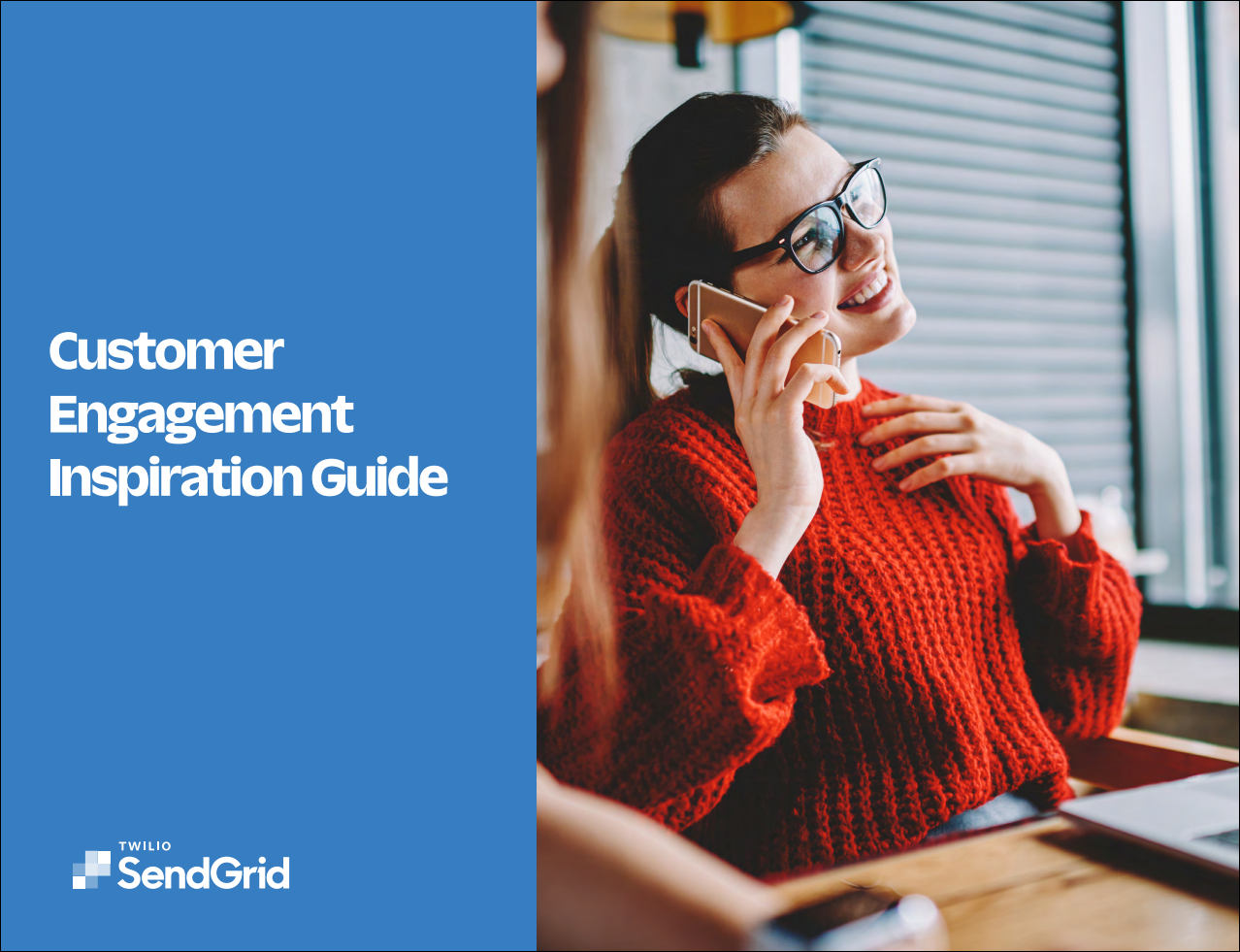 With rising customer acquisition costs, it's more expensive than ever before to attract new customers. These increasing costs are pushing many businesses to invest in areas with a proven success rate: existing customers.
In this guide, we'll share 10 ways your business can engage existing prospects and customers to increase customer lifetime value (LTV) and drive revenue for your brand.