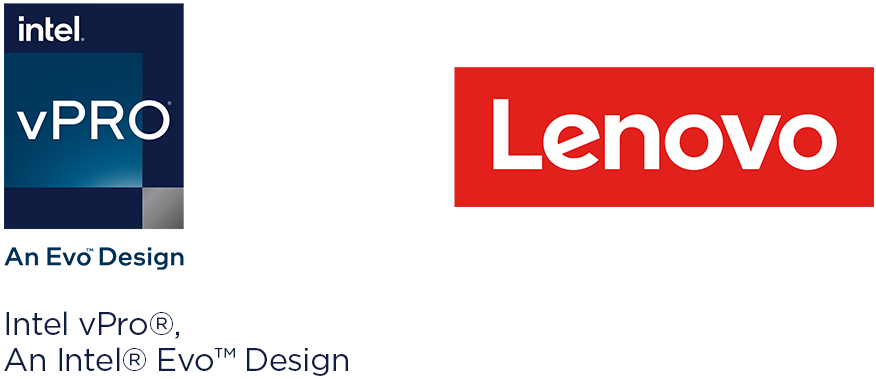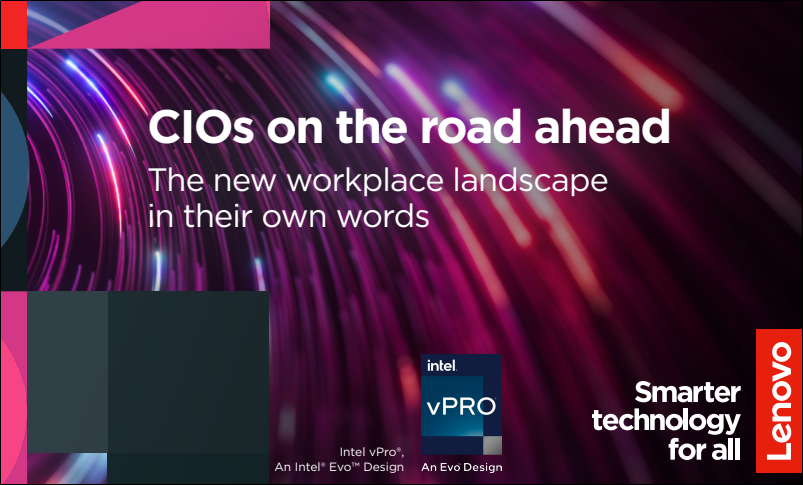 The new workplace landscape in their own words.
See how IT innovation drives improved outcomes in a hybrid world. New challenges and new opportunities.
IT teams are at the epicenter of a massive shift in how and where we work — a change that depends on technology.
The need to align IT operations with your overall organizational strategy has never been greater, and the pressure is on for IT leaders to fill an expanded role with increased expectations for cross-disciplinary focus and strategic thinking.
82% of CIOs find their role more challenging these days. Supporting a hybrid workforce is part of that challenge. Keeping employees engaged and productive in today's hybrid world is a top priority for IT teams today. And employees expect flexible technology like the ThinkPad X1 Carbon on Intel vPro®, An Intel® Evo™ Design, for an exceptionally thin and light business laptop experience.
Get an inside look ! Lenovo commissioned a study of more than 500 CIOs across six markets worldwide to find out how CIOs see their evolving role. We've compiled an engaging overview of the study results you can review.