Case study: ITDS and Sylectus by Omnitracs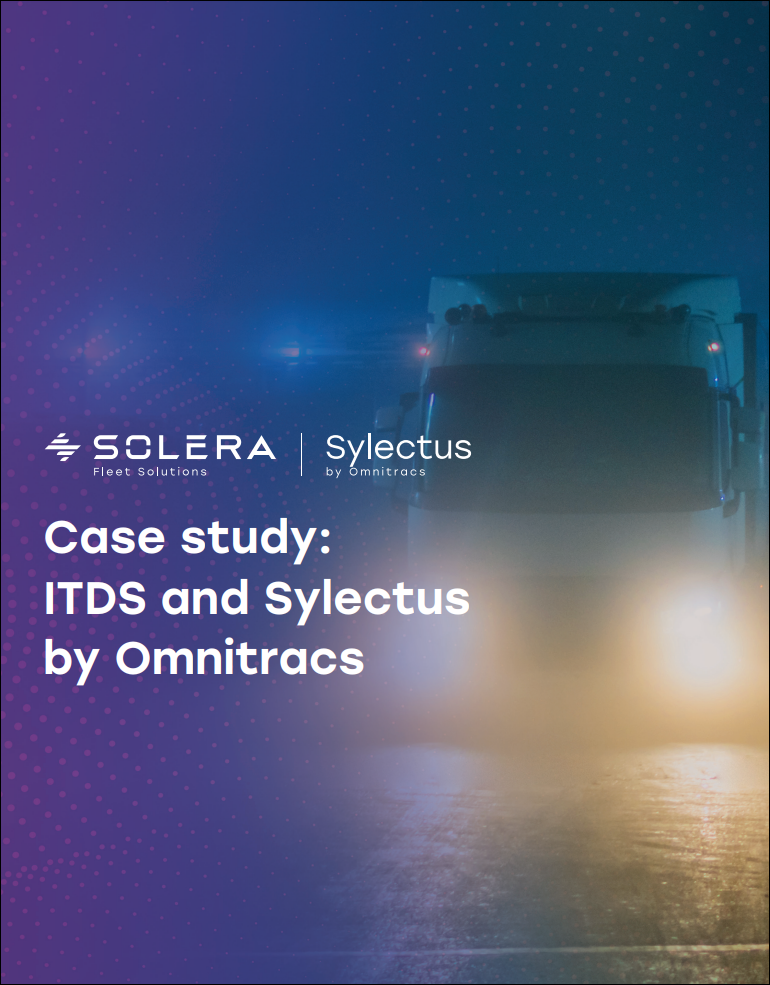 As ITDS began its growth trajectory, it realized that to continue providing the same outstanding service its customers had come to expect, it would need to add people to maintain its level of service.
ITDS grew 14% in 2019 and 15% in 2020; Sylectus has been a part of this growth. The best part is that our growth has come without having to add extra personnel. Sylectus is the perfect solution for ITDS. Success for ITDS is measured in growth. ITDS grown much with having Sylectus as our partner.
Read on further for more information…