Build your business on a solid data foundation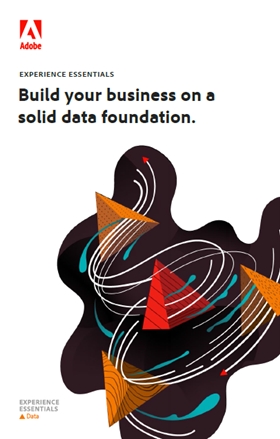 Data is the fuel for the CXM machine. But it's not just about gathering all data and hoping the whole mass, viewed by few, will create a path to amazing customer experiences. In the same way that you don't pour crude oil into a car's gas tank, you must refine your data. Organise it. And share it with those who can directly affect the experience.
So it starts with bringing together the right data sets of data that may be separated from each other by silos like interactional, transactional, financial, operational, and third-party. This is where a CXM platform comes in. With your data gathered in one place, you standardise it so it's using the same.