A guide to how CMOs can build trust in the digital economy.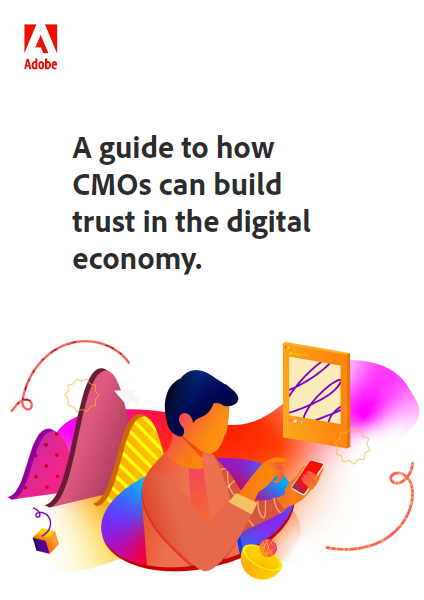 Too many brands are losing customer trust (and revenue) in their digital interactions. By becoming guardians of customer trust, CMOs could build more revenue—and internal trust too. It's getting urgent.
In this report we'll look at how the rules of customer trust building have changed, how brands can win more customer trust, and how marketing executives can make actual trust-building happen—in the market and inside their own firms.