2023 Email Deliverability Guide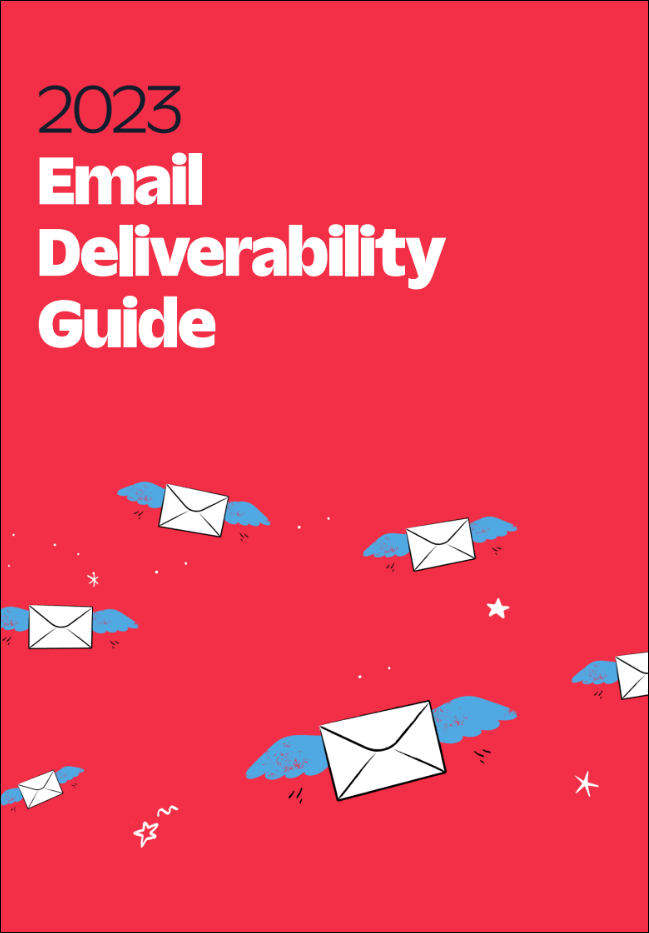 When the first email was sent in 1971, no one knew the lasting impact this channel would have over 50 years later. Today, email is still alive and thriving. It boasts the highest ROI of any marketing communications channel, to the tune of $36 returned for every dollar spent. And recipients of all ages use and love it.
In this guide, we'll take a closer look at what deliverability is and why it matters, the steps you can take today to ensure your messages land in customer inboxes, and more.