Zero-Day Protection Against Modern Threats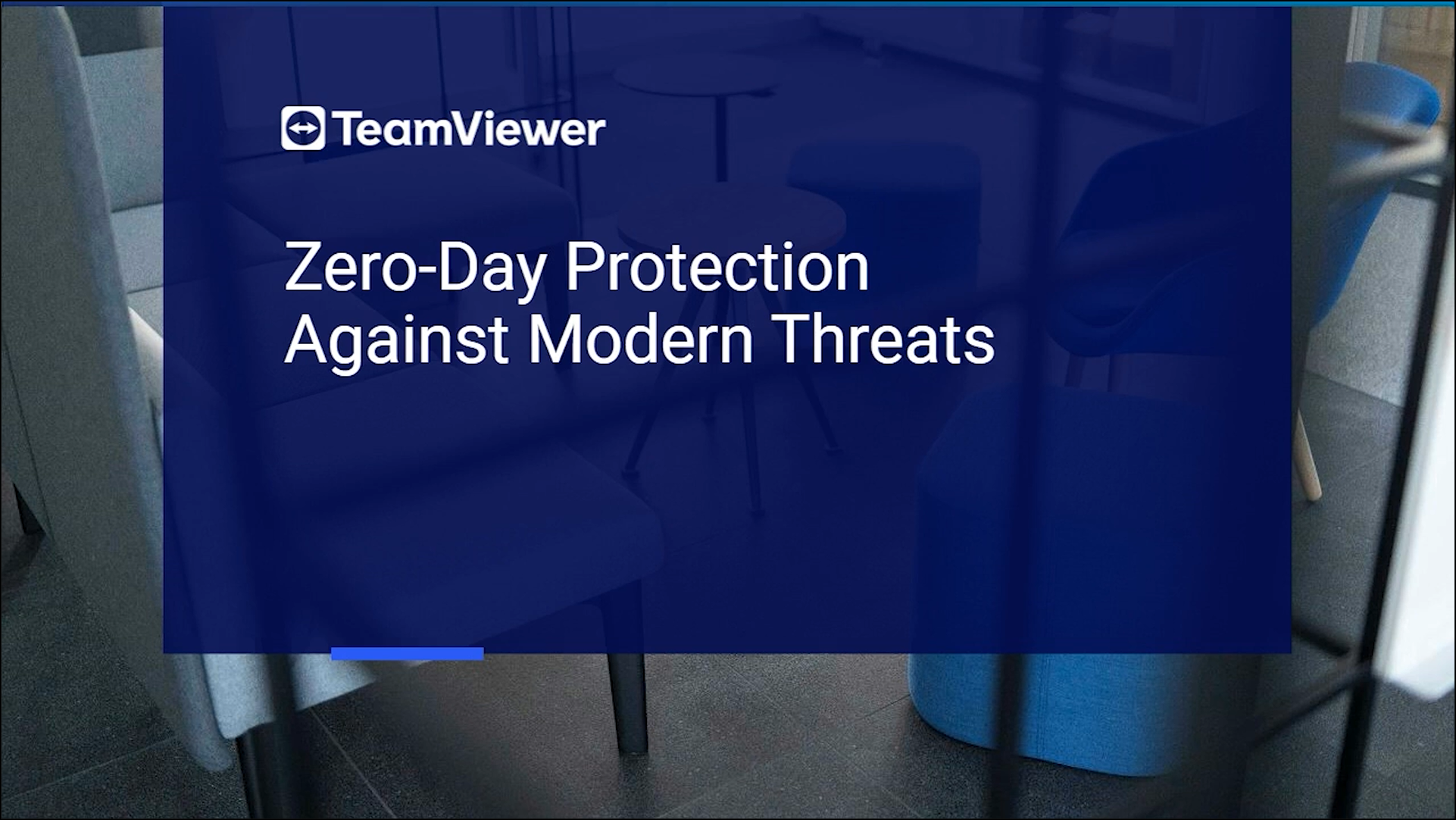 Remote and hybrid work environments have quickly increased the surface area for cyberattacks. Despite this growing landscape, Gartner predicts that 60% of businesses will still fail to realize the benefit of a zero-trust security model this year.* So how can modern global companies secure their remote employees, protect hybrid cloud environments, and prevent attacks when there is no edge?
In this webinar, remote management and security expert Michael Longley explores what enterprise-grade detection, protection, and response should look like. Watch a demo as he walks through how TeamViewer enables endpoint protection and backups from a single remote monitoring & management platform.
Endpoint Protection (EPP)
Endpoint Detection & Response (EDR)
Backup