Your content strategy, supercharged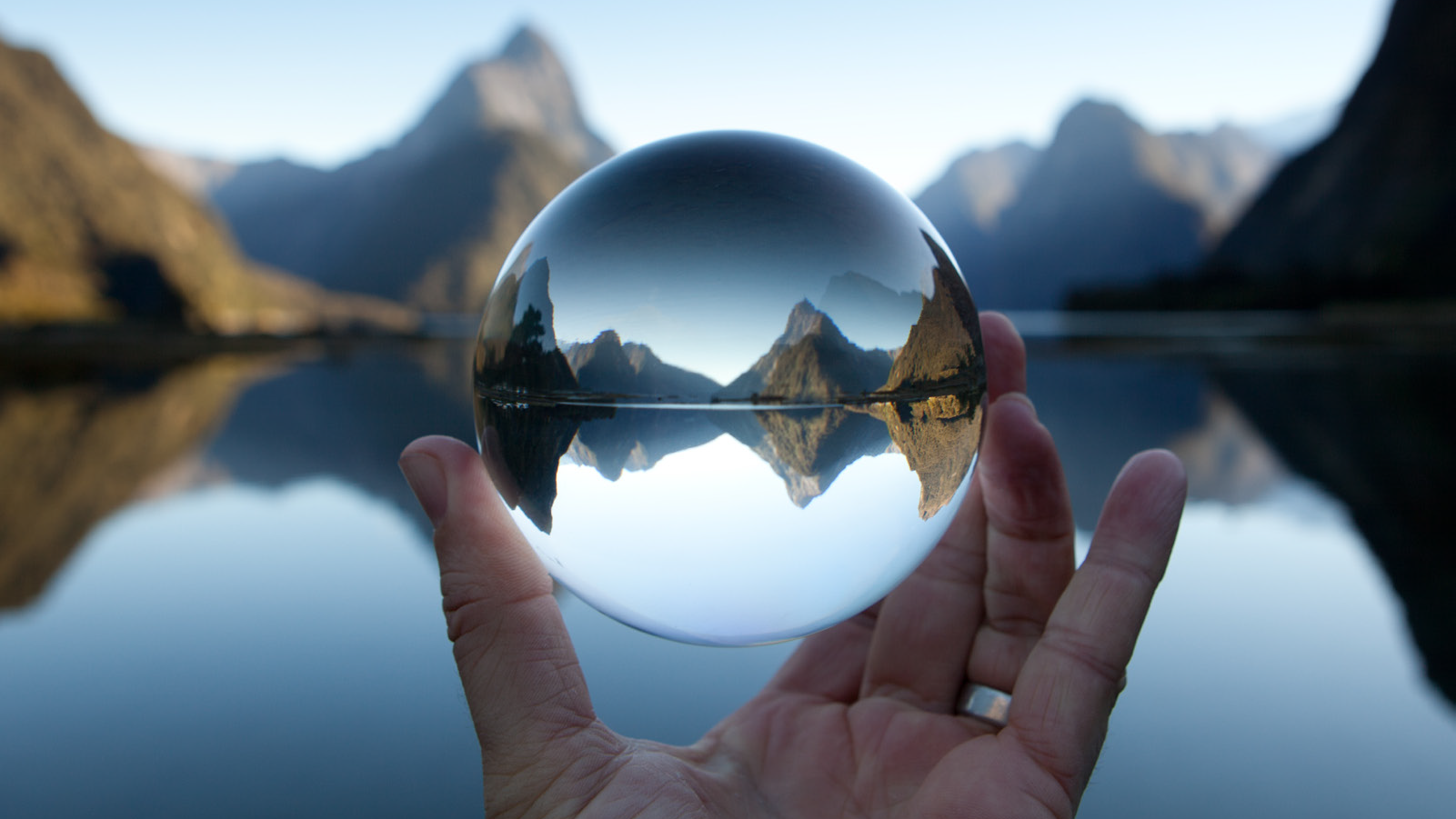 Taking a first step toward streamlining asset management, some businesses have responded to this challenge by implementing a Digital Asset Management (DAM) solution. The DAM serves as a single system to primarily store, manage, and access all digital content.
Unfortunately, even a traditional DAM solution has its limitations when trying to keep up with the demands of the modern digital world. It's rare for organizations to have 'everything under one roof' with only their DAM solution. Marketers and wider lines of business remain siloed between teams, information, and technology, leading to disconnected processes, unnecessary work, and weaker customer experiences.
Check out this guide to learn about five benefits you see when you implement a content hub.