Why you need AI in your continuous testing strategy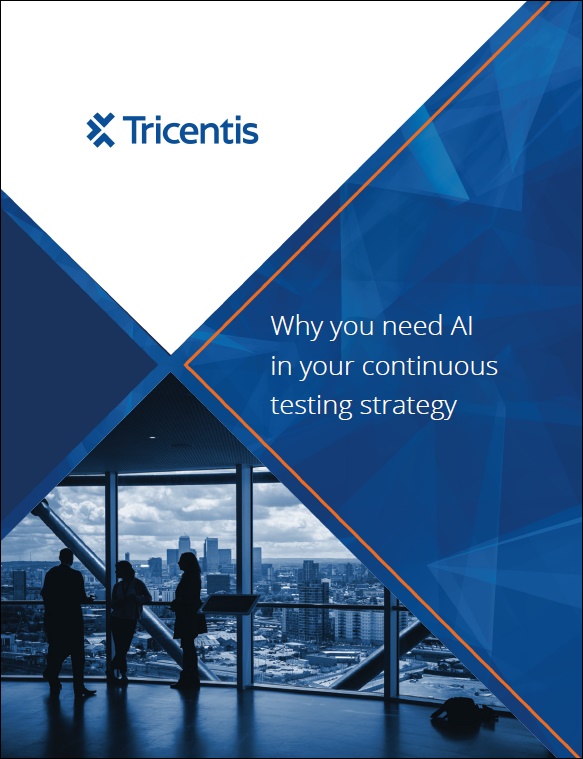 At the top of every CIO's mind is how to drive forward innovation at speed, increase levels of productivity, deliver superior and highly scalable digital products and services that increase customer satisfaction, and save costs – all at the same time. Unfortunately, without modernizing your testing with intelligent automation, and treating testing as a strategic component to your digital success, you won't be as competitive and you can't innovate as quickly. How do we get there?
This white paper explores why business leaders and CIOs urgently need to adopt AI in their continuous testing strategy, and also provides some key considerations on how AI/ML can be used to accelerate business growth, innovation, and competitive advantage.