Une analyse des ramsomwares par l'équipe ThreathLabZ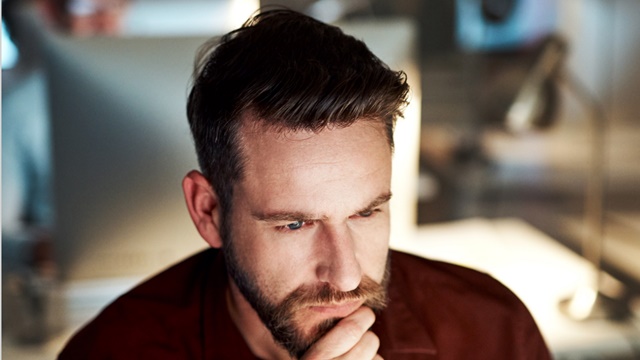 Les ransomwares se révèlent de plus en plus nombreux et sophistiqués. ThreatLabZ, la première équipe de recherche sur les menaces dans le cloud du secteur, a retracé les campagnes de ransomwares de 2019 à 2021 afin de comprendre l'évolution des techniques, les industries à risque et les vulnérabilités.
Le rapport ThreatLabZ Ransomware Review: The Advent of Double Extortion (L'avènement de la double extorsion: une analyse des ransomwares par l'équipe ThreatLabZ) fournit une vision complète sur:
Les nouvelles tendances en matière de ransomware, notamment la double extorsion, les DDoS et les attaques de tiers qui augmentent les taux de réussite, et les demandes de rançon des opérateurs de ransomware.
Les principales familles de ransomware de l'année écoulée et des analyses techniques détaillées de leurs séquences d'attaque et de leurs cibles dans l'industrie.
Ce rapport met en lumière Maze, REvil, Doppelpaymer, RagnarLocker, Avaddon, Conti et DarkSide.