True insights in a cookieless world – because we're all individuals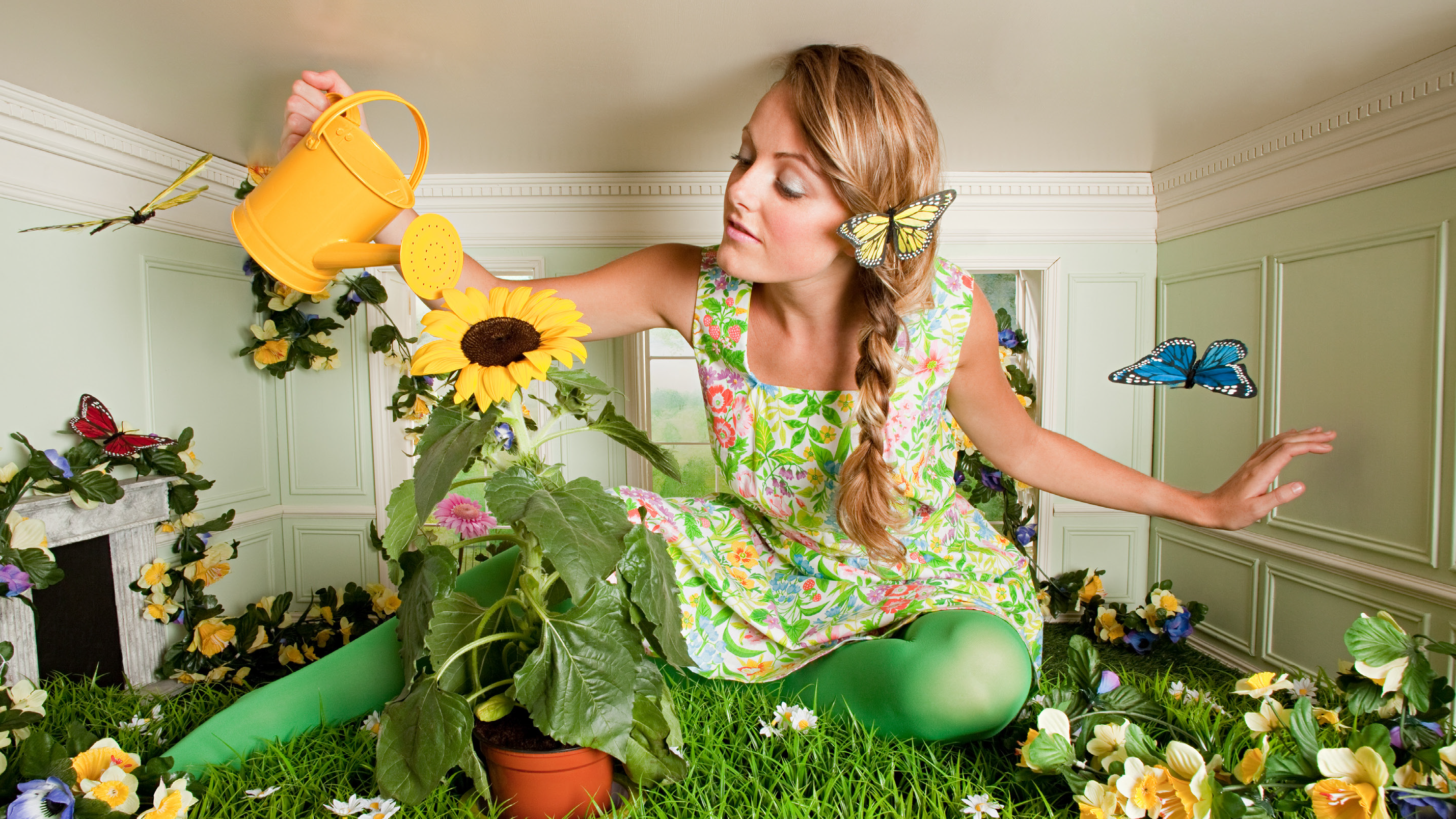 Customer experience demands are changing, and the loss of third-party data means new strategies are needed. Sitecore is here to help.
Unleash insights and personalization
Digital marketing relies heavily on third-party data for personalization and many businesses are concerned as to how a cookieless world will affect them.
This is an opportunity to level up your first-party data strategy. Brands who embrace this new era can get ahead and win the competitive edge.
In this guide, you will find:
What this new era of marketing looks like and the opportunity it presents
How to pivot to a first-party data strategy
How Sitecore's CDP can help you and your business
Fill in the form to download "True insights in a cookieless world".