Top Trends for Private Networks in 2023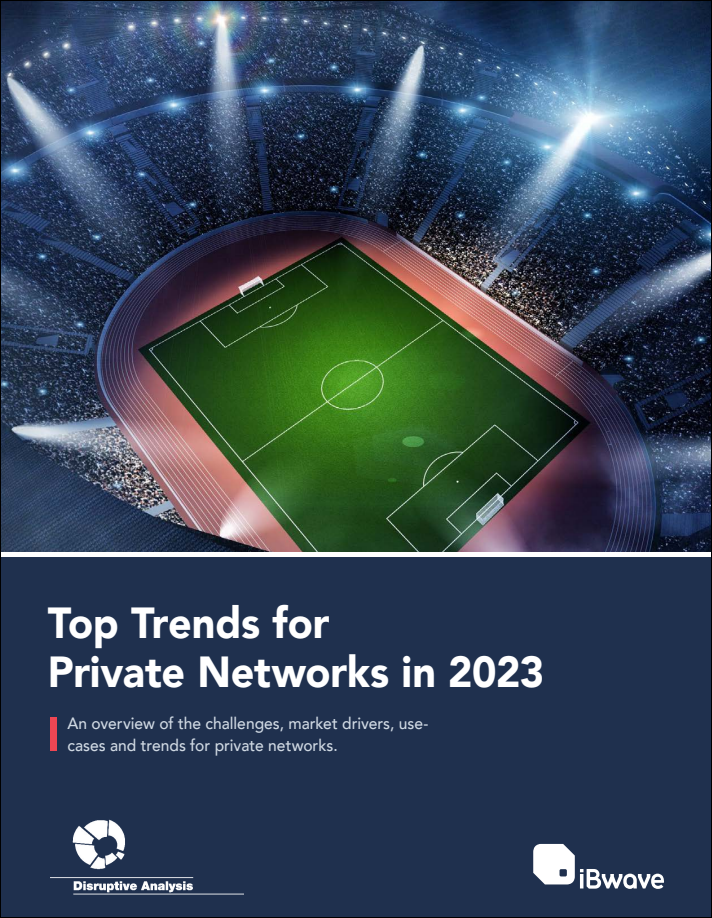 An overview of the challenges, market drivers, usecases and trends for private networks.
Industries face a broad set of underlying trends and transformation drivers, shifting towards connectivity and, especially, private wireless networks. Some transformation drivers, such as macroeconomic unpredictability, are external and common across multiple industries. Others such as decarbonization and safety have very specific impacts in heavy industry and energy sectors.
This e-book examines five key trends that are defining the changing marketplace.