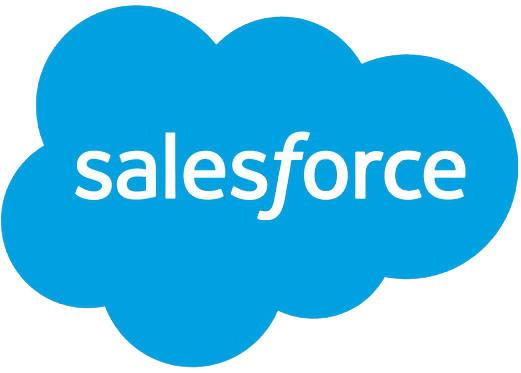 Top Global Data Security Trends Report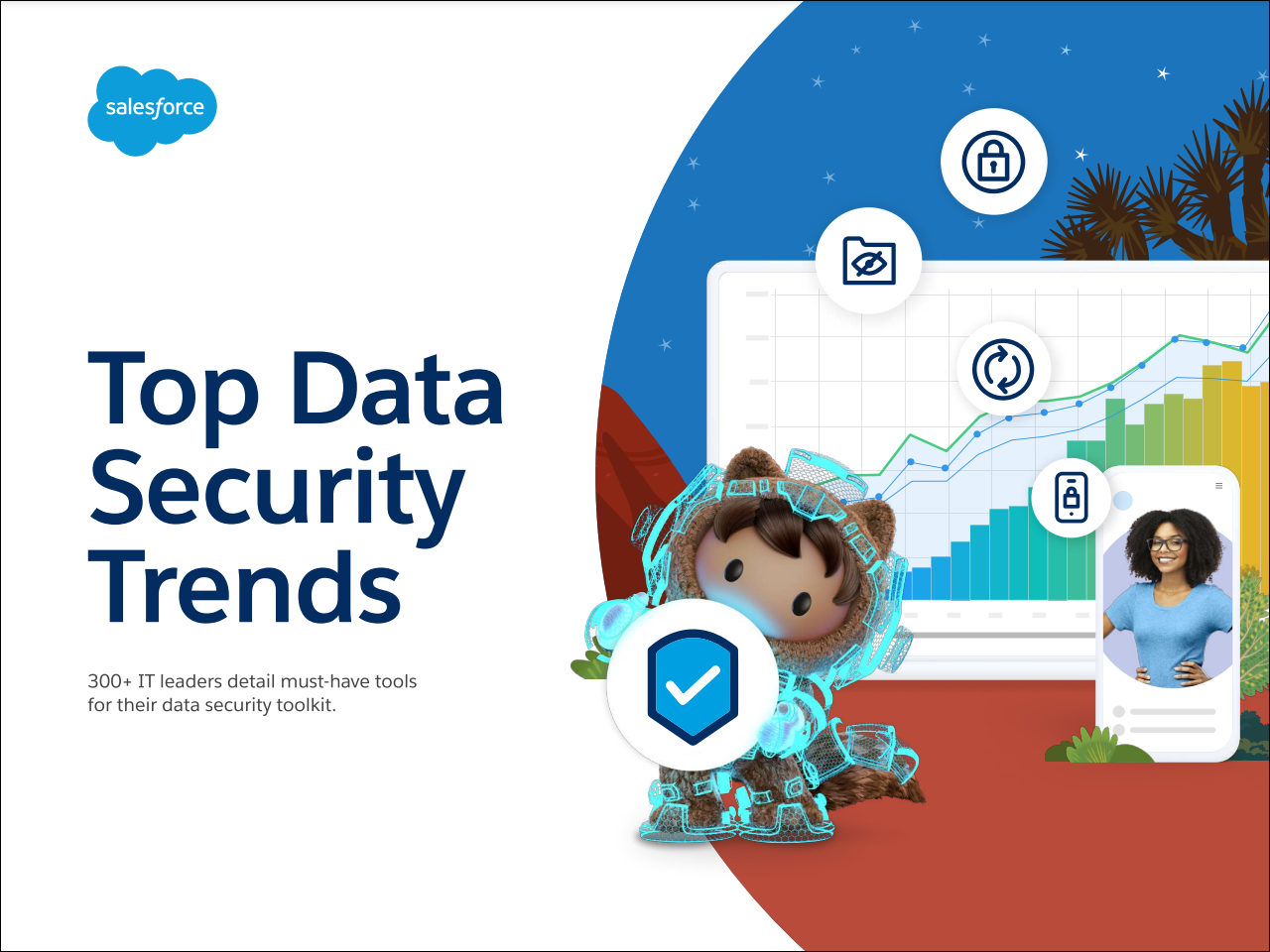 In our digital world, IT leaders have to stay up-to-date on the latest security trends while protecting your data and bottom line. Learn how 300+ IT leaders enable their organizations to automate without using code, put real-time insights to work, create seamless customer experiences, and so much more.
Learn must-have tools and tactics to secure an ever-increasing digital landscape. Get the report.