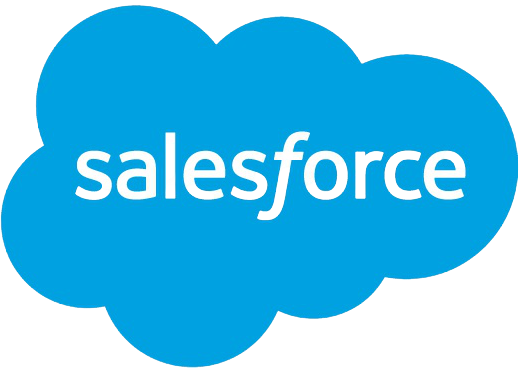 This is what consumers want in 2023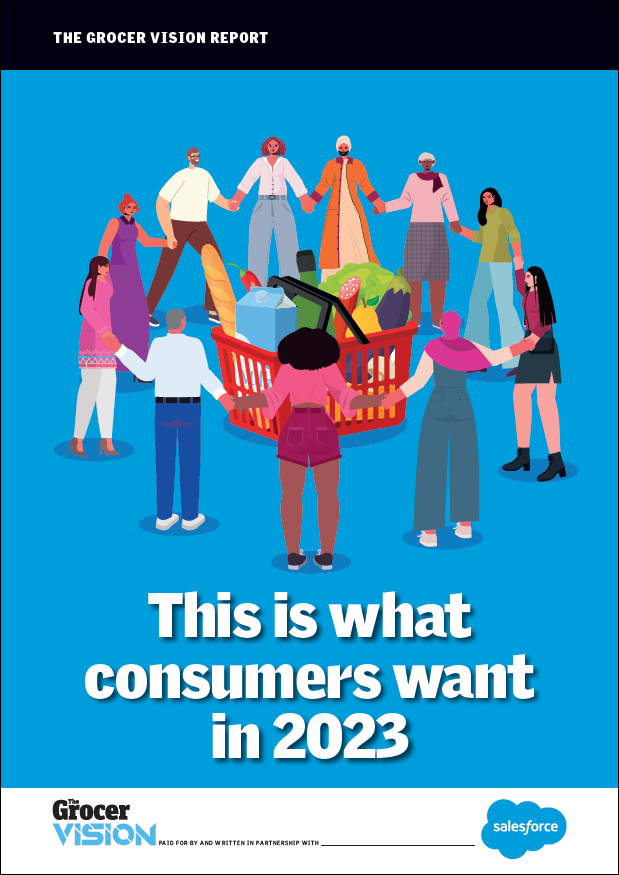 The industry has grappled with sweeping disruption to global supply chains, steep cost rises across commodities and logistics, the bureaucratic headache of Brexit and a deeply unstable geopolitical terrain. But perhaps their biggest challenge has been getting to grips with exactly what it is that their consumers really want against the backdrop of consistent uncertainty.
Download this report to learn how to use these insights across areas such as promotions, merchandising and marketing – and how others are already doing so.