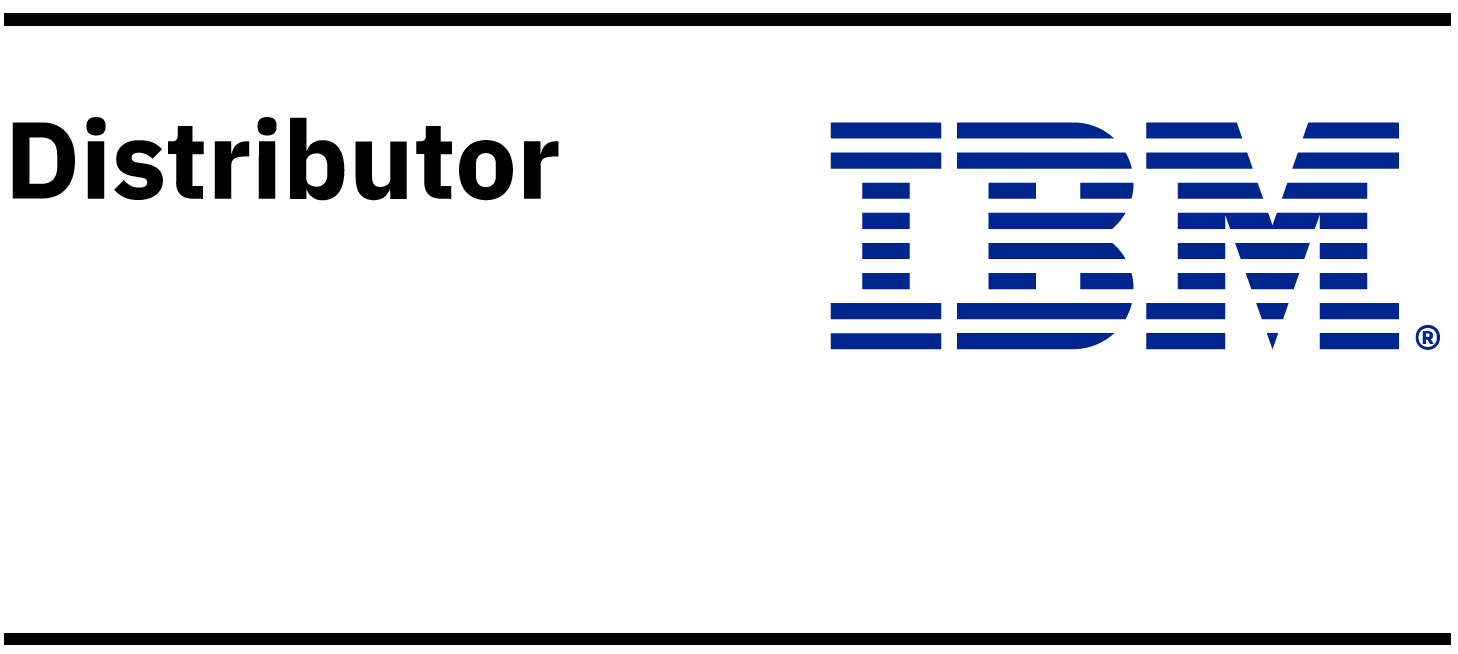 The Sweet Spot of Modern Enterprise Computing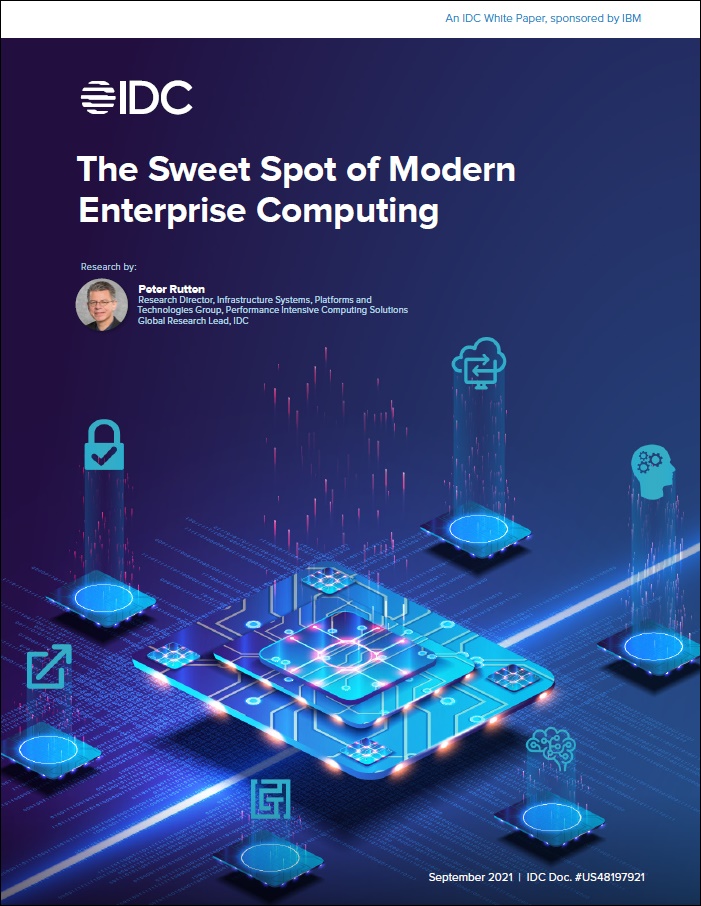 Security has become the single most important requirement of a digital enterprise. When IDC surveys organizations about their priorities, security is invariably at or near the top of the list. Indeed, when asked, for example, to select the top AI infrastructure items that businesses feel are not optimal within the offerings of their server and storage vendors or providers, security scores highest, with 30% saying that they are unhappy with the security features.
IDC is therefore seeing businesses become increasingly interested in "confidential computing" for their critical business platforms. Confidential computing enables the isolation of sensitive data to a designated and protected processor subsystem (sometimes referred to as a "secure processor enclave") for processing. Today, data is often encrypted at rest in storage and in transit across the network, but not while in use in memory.
Download this whitepaper to learn more.