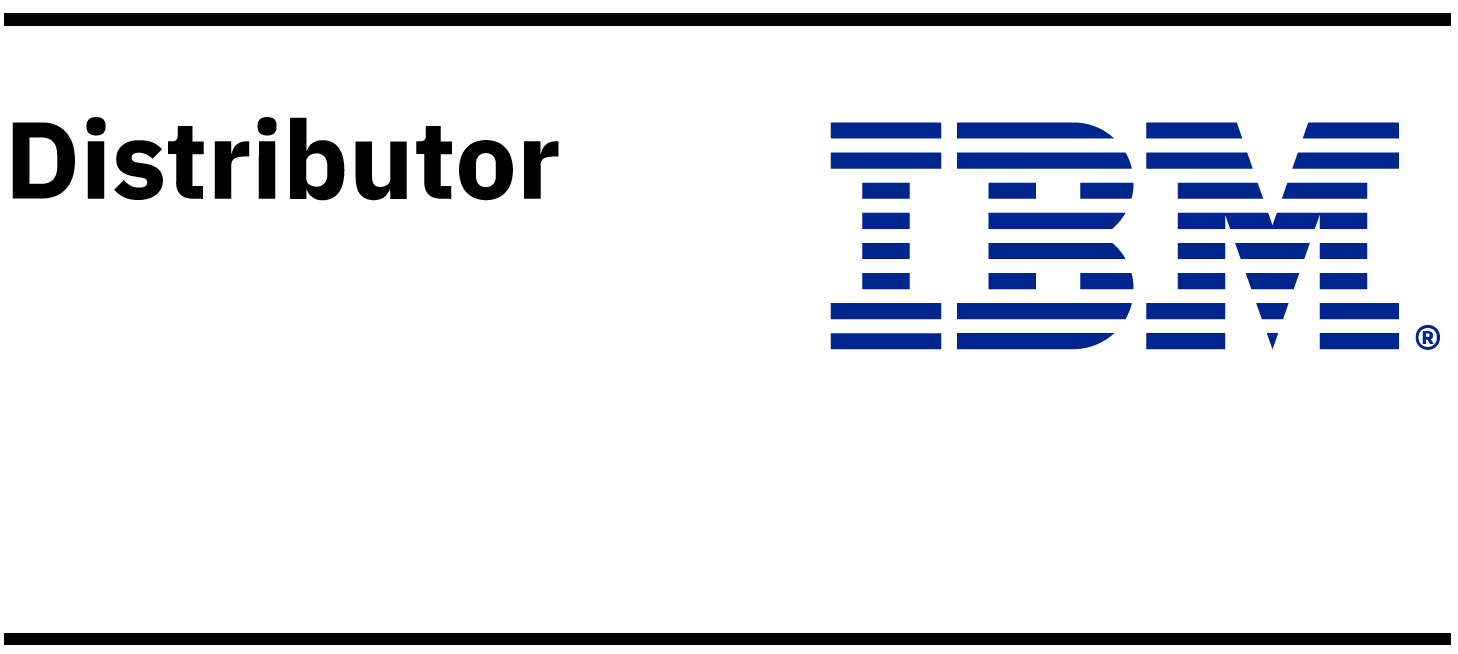 The smart buyer's guide to flash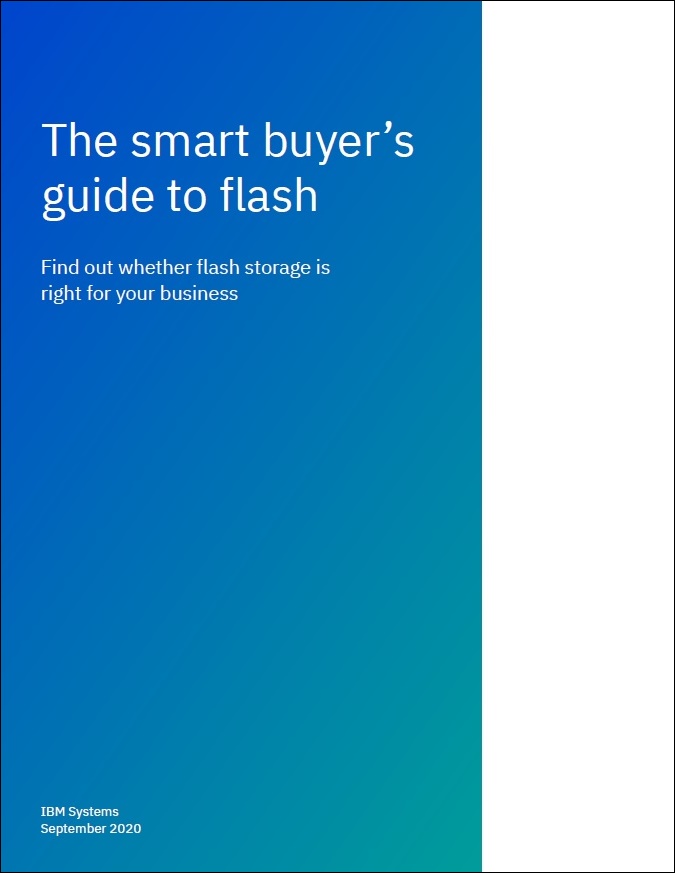 Find out whether flash storage is right for your business
With the integration of new technologies, your approach to storage is critical to controlling business outcomes. The number of hybrid and flash storage options out there can be overwhelming. How can you figure out which solution works best with the infrastructure you have and fits your hybrid cloud strategy and budget to support innovation now and into the future?
This guide lays out key information and answers common questions about flash storage so you can make the best possible decision for your business.
Discover the right flash solution for your business.