The Redefined CFO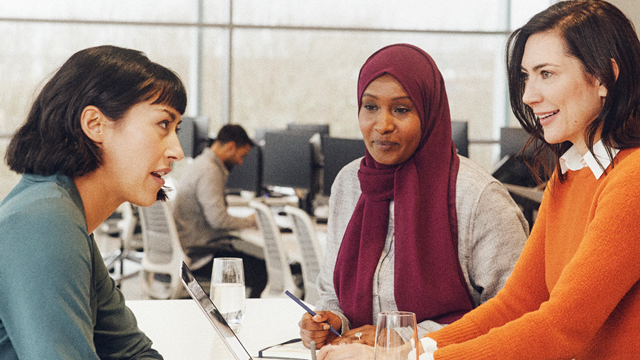 Today's CFOs have diversified their responsibilities, embracing non-traditional skills, implementing emerging technologies, and championing purpose-led initiatives.
UK businesses have learned from the last two years of disruption and social change. Now, they are one of the leaders in the integration of new and emerging technologies.
Download the report to know how integrating new technologies will be vital for businesses hoping to prosper in the coming years.