The ITAM Manager's Guide to Digital Supply Chain Management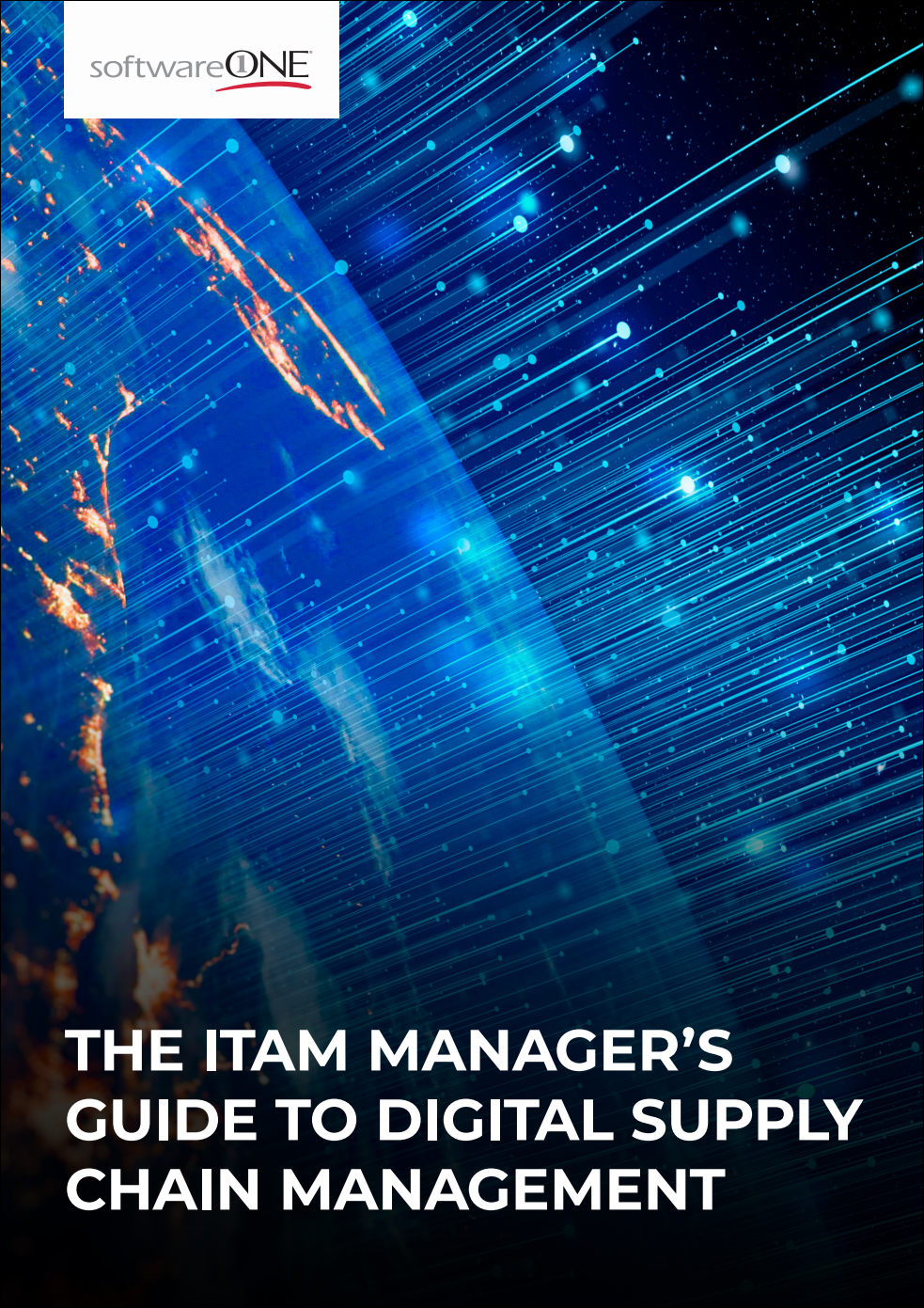 A well-designed and managed digital supply chain will create a seamless, integrated set of systems and activities across the procurement lifecycle of software and cloud services, from software demand to fulfilment and optimization. The aim is to enable organisations to acquire the right software at the right time on the best contract at the best price.
Check out the guide to know what common challenges organisations face without robust DSC management.