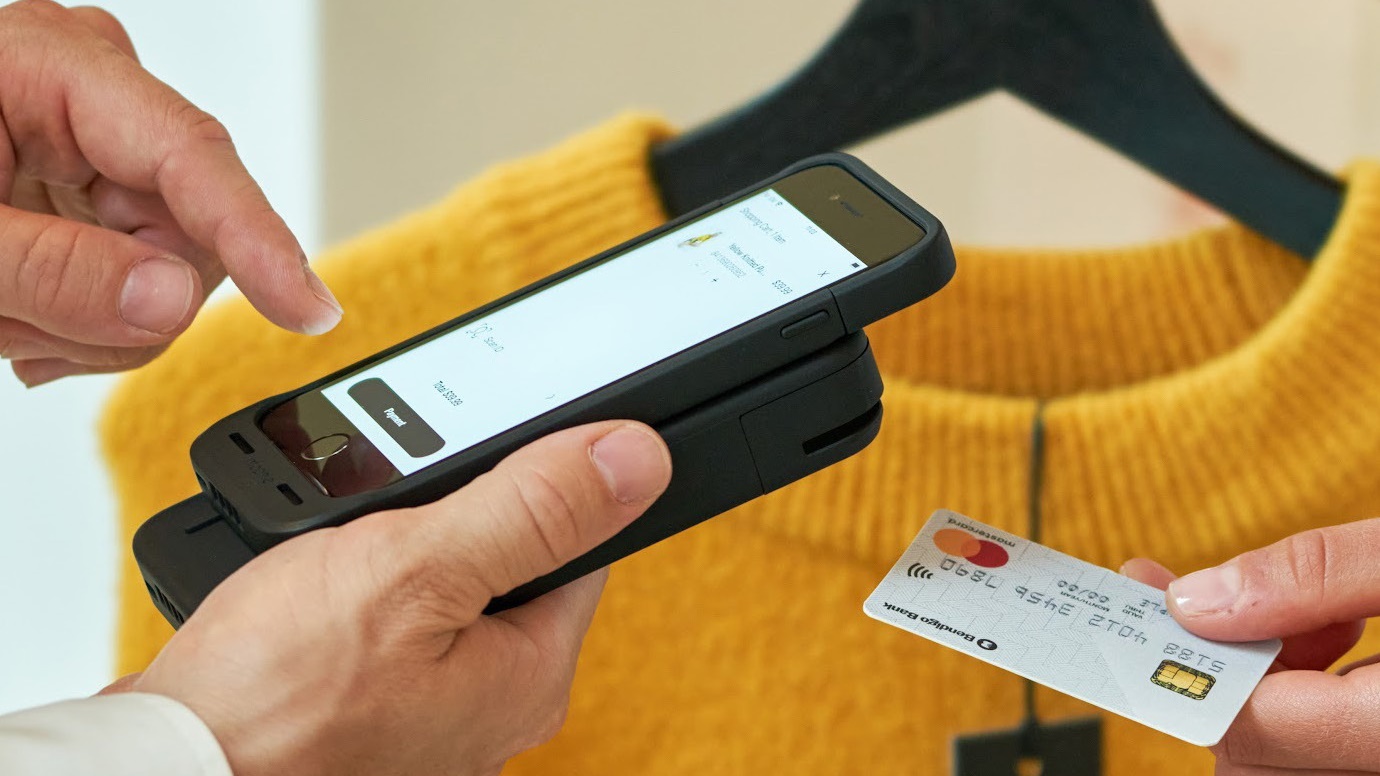 The Future of Fashion In-Store Engagement: What Consumers Really Want
Despite the surge in online shopping, brick and mortar stores continue to play a pivotal role in the fashion industry. Touching, feeling, and trying items is something that cannot be replicated anywhere else. The self-expression that comes with a particular look and feel places greater emphasis on consumers having a physical connection with their items.
But what do consumers really want from their physical stores? What will convince them to hit the high street? And how can technology help?
Download the ebook to learn the key findings from Scandit's 2022 EMEA research report.