The Clear & Complete Guide to Account-Based Experience (ABX)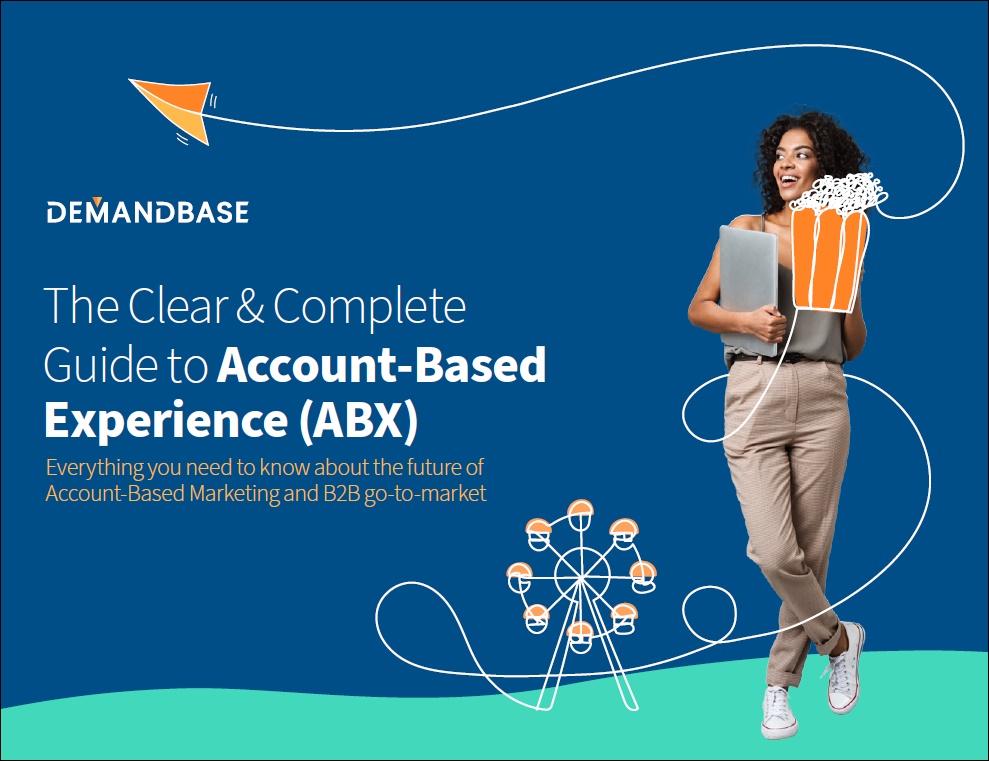 The Definitive Resource for B2B Go-To-Market Success
Read the most comprehensive book on account-based programs — ever. You'll see why Account-Based Experience is the best way forward for every B2B revenue-producing team that wants to own its future.
Over 250 pages of B2B best practices
Includes everything we've learned over the last seven years about account-based programs
Insights harnessed from thousands of the largest and fastest-growing companies across industries on their account-based initiatives
Packed with actionable tips and worksheets for building effective growth strategies
Download the Guide today.