Simplify Safe, Secure Medical Device Design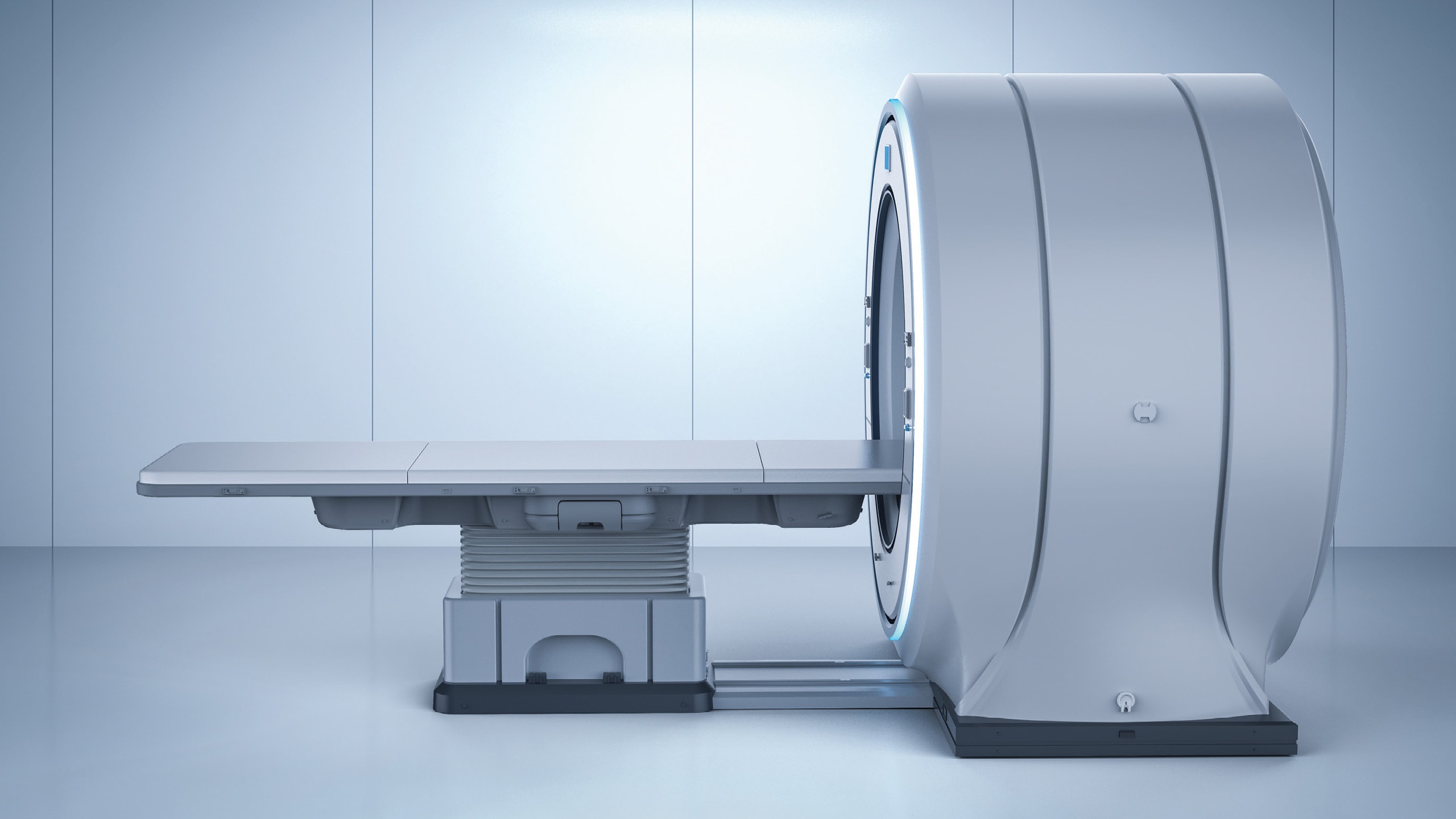 Safety and security are two simple words that create complex requirements for mission-critical embedded systems, such as medical devices. Implementation takes great effort, in part because most device manufacturers are system integrators and do not build everything themselves. Adequate safety and cybersecurity therefore must be gauged for every component in the software bill of materials (SBOM).
Download this whitepaper to learn about design challenges around medical device safety and security requirements as well as specific measures to deal with these challenges.