Securing Remote Connectivity Amidst an Evolving Workplace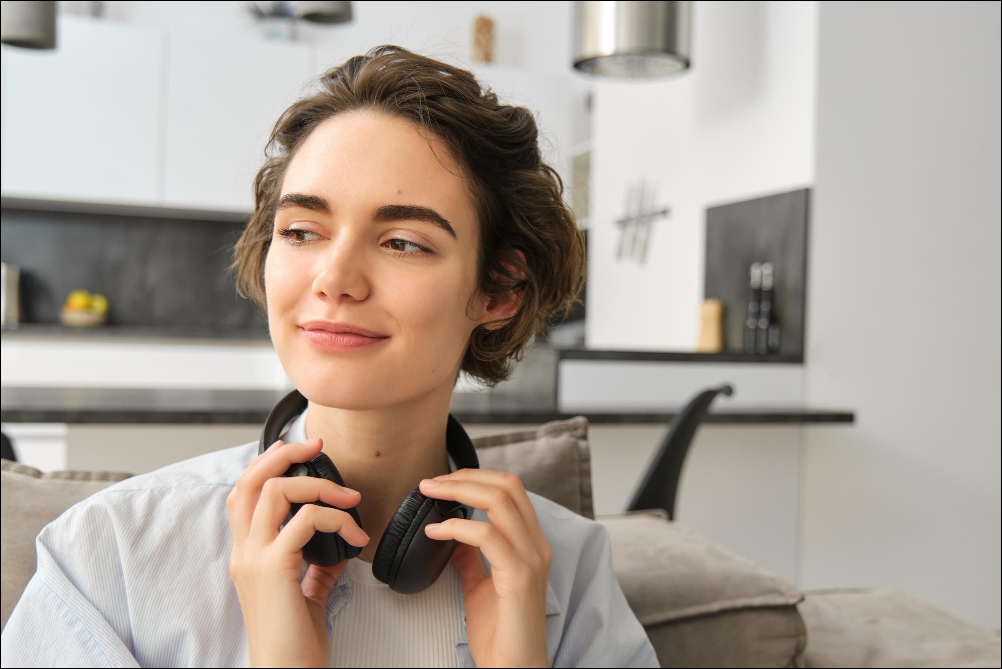 "There has been a 33% increase in the number of incidents caused by vulnerability exploitations from 2020 to 2021."
Distributed workforces and the adoption of work-from-home policies have become a standard within most organizations, leading to a nearly 100% dependence on remote infrastructure management. These changes in employee distribution have increased the scope of security manifold however many employers are struggling to understand the complexities required to reinforce a secure remote connectivity.
Are you concerned about your current security posture?
Join this webinar to learn what the experts are saying about:
Managing security frameworks and activities in the cyber security and network security space.
The golden rules for vigilant round-the-clock secure connectivity.
Security processes in the day-to-day business operations.
Watch Robert Haist, Chief Information Security Officer (CISO) and VP Security at TeamViewer and Barbara Call, Senior Director of Content Strategy from IDG discuss the current landscape many employers face around the cyber security posture set in place for their employees globally.
Speakers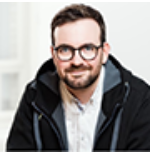 Robert Haist
Chief Information Security Officer (CISO) and VP Security at TeamViewer
TeamViewer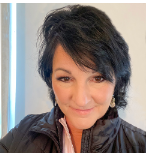 Barbara Call
Senior Director of Content Strategy CIO Marketing Services